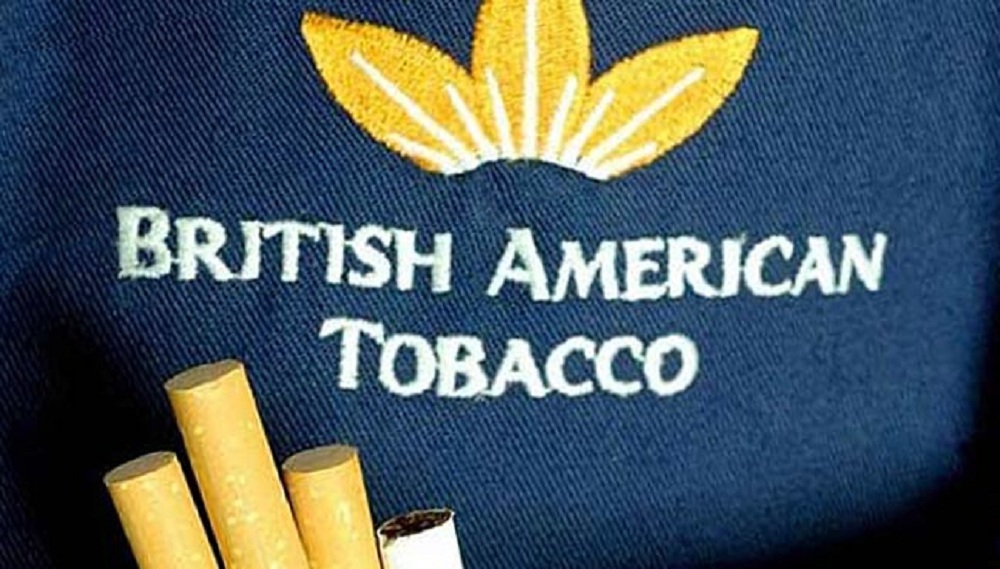 The British American Tobacco (BAT) has been ranked as the Top Employer Africa.
This is in addition to being certified as a Top Employer in five countries: Kenya; South Africa; Angola; Mozambique and Nigeria by the Top Employers Institute, an independent organisation studying the employee offerings of major employers around the world and comparing them against the international standard.
The Top Employers certification recognises leading employers around the world, who provide excellent employee conditions, nurture and develop talent throughout all levels of the organisation, and which strive to continuously optimise employment practices.
In a statement, Head of HR for BAT South Africa, Leslie Rance said: "This certification recognizes our efforts in building on our legacy of leaders through putting our employees first and developing our HR practices. Because of this, this year we have regained our continental certification and are incredibly proud of the HR teams in the end markets that have been actively driving these HR processes."
Beverley Spencer-Obatoyinbo, Area Director for East and Central Africa said: "This is a very proud moment for BAT Kenya and the East and Central Africa HR team who work tirelessly to facilitate talent development, building a great cultural environment and therefore leaving a legacy of leaders for our business; a key pillar of BATs success. Certification in Kenya and now the African Continent is an achievement we are very excited about and I know the whole team will be too.
Chris McAllister, Area Director for West Africa Area said: "It is fantastic to be recognized for our employee practices on our first application for the Top Employer certification. We continue to appreciate and value all of our employees across all our markets in WAA and are committed to becoming an even better employer."