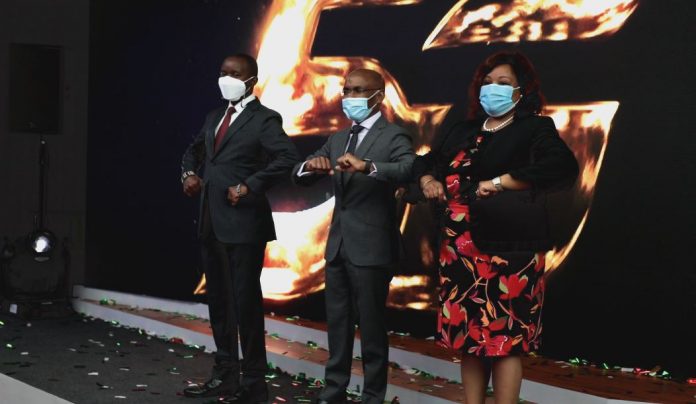 Safaricom plans to increase the number of its 5G sites seventeen-fold by the end of 2021.
The telco in March launched 5G mobile services with 15 sites, making the network available in Nairobi, Kisumu, Kakamega and Kisii. It aims to have 250 sites by the end of the year – a move that would see nine urban centres enabled to access 5G mobile internet services.
Safaricom's CFO Dilip Pal stated that 5G was still being offered on a trial basis and did not represent the bigger share of its capital expenditure. Interestingly, Safaricom's 4G sites grew 24.1 percent to 5,387 at the end of March revealing the company's continued focus in enhancing 4G penetration.
The company had 5,526 2G base stations and 5,500 3G base stations as of March 2021.
"When we started, we had about 15 (5G) sites where we have had the signal as we speak. This is expected to go up to about 100-250 sites by the end of the year," Pal confirmed.
While demand for faster internet for work and play continues to rise, 5G-capable devices also remain priced out of the reach of many Kenyans. Both Safaricom and their rivals Airtel, who have also been upgrading sites to 5G, however, are counting on prices of these devices dropping significantly over the next few years.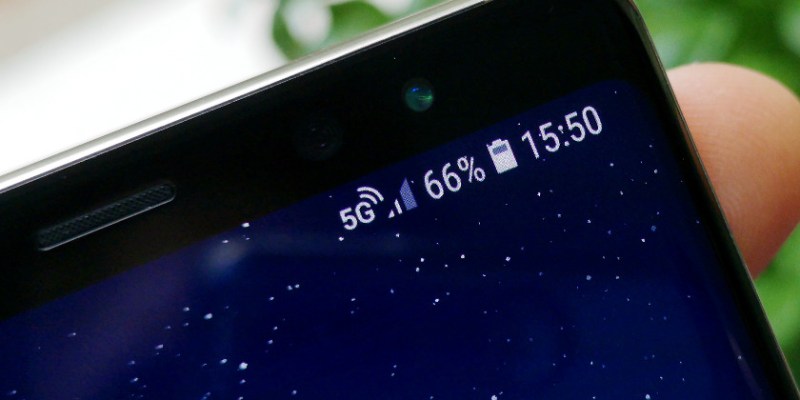 "The 5G handsets right now are obviously very costly and see few buys. We feel that a reasonable price will start coming in one and a half to two years.
"That is the time we feel we will be able to switch on our 5G network. But if things happen faster, we are ready for it," Airtel Kenya Managing Director Prasanta Das Sarma stated in April.
He spoke after announcing that Airtel had upgraded 600 sites spread across Nairobi, Malindi and Mombasa to provide 5G mobile services.
"These 600 sites are now 5G-ready. We don't have to make any further modifications to the network. We will just get the spectrum and decide when to switch on," Sarma noted.