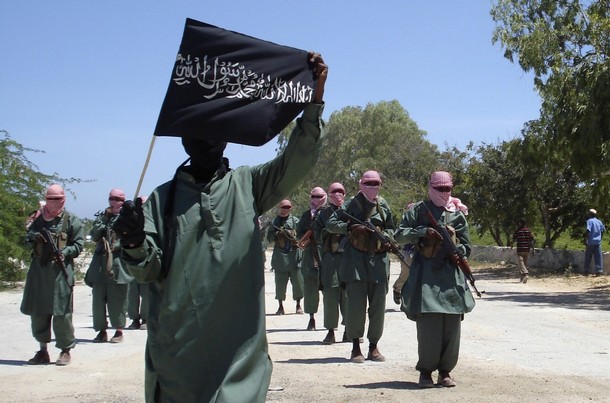 Three teachers were k****d by Alshabaab fighters in Kamuthe area, Garissa County the wee hours of Monday morning, the police have confirmed.
Monday's a****k claimed the lives of three tutors, all of them non-locals just days after the Somali m******t group k****d four pupils from Saretho Primary School in Garissa and inflicted serious i******s on three others.
The m*******s were also on a mission to destroy a communication mast in the region which they managed to vandalize partially.
Reports also indicate that the fighters were targeting a police camp in the region which they torched.
Speaking to journalists, North Eastern Regional Commander Paul Soi said authorities on the ground are still investigating the i******t as they gather more information.
"We have boots on the ground. We want to establish what transpired before we can relay more information regarding the same," he said
This a****k will come as a big b**w for the North-Eastern region which is currently experiencing an acute teacher shortage fuelled by a huge exodus of teachers from the region due to frequent t****r a*****s.
See Also: Six Years Later, 3 Kenyans Still Al S*****b Captives