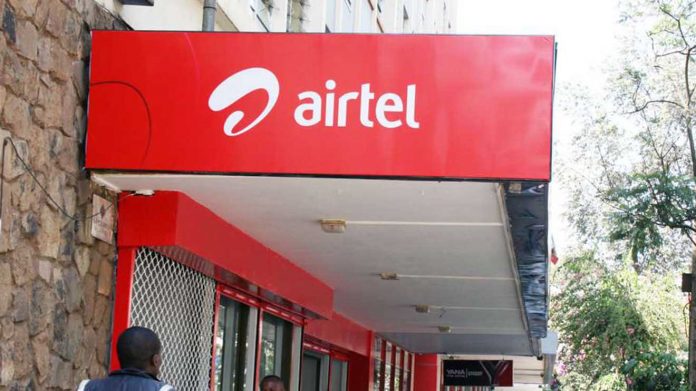 The mobile operator Airtel has launched a fight against c***************t charges which put them at the risk of fines or even jail terms. This comes after Airtel got involved in the dispute between the state and Sportpesa.
Their dispute started when the B*****g Control and Licencing Board( BCLB) filled a case that stopped Milestone Limited from operating the popular Sportpesa gaming brand. BCLB said the Sportpesa gaming trade name had been appropriated from Pevans East Africa Limited.
Airtel is seeking protection against a case filed by the b*****g firm accusing them of failing to unblock gaming pay bill accounts and shortcodes used by its partner Milestones Games Limited despite a c*********r to do so.
Last year in court, Milestone's Lawyer Otieno Ogola and Company Advocates said that BCLB took drastic action without seeking an explanation of why and how it got the name Sportpesa.
Milestone however argues that Pevans does not Own the Sportpesa trademark but rather says the brand is owned by Sportpesa Global Holdings Limited, which authorised them to use the name.
BCLB stopped Milestone from using the name Sportpesa or the domains www.ke.sportpesa.co, www.sportpesa.co.ke or the Paybill numbers that are allocated by both Safaricom and Airtel.
Airtel stated that as a regulated entity it had an obligation to comply with directives of the regulator unless served with a c*********r suspending the directives.
Recently BCLB said that court orders issued barring it from taking action against Milestone, the new SportPesa owners had lapsed. In an affidavit filed before the court, BCLB chairman Cyrus Maina says that at the time the board was cracking the whip, the 14-day suspension that Milestone is contesting had already lapsed.
In the case, Milestone wanted BCLB and Airtel executive members jailed for defying court orders.
Airtel says it did not sign any deal with Milestone over its messaging services and paybill numbers. According to the telco, Pevans went against their agreement that it would not transfer or assign any rights to any other party without its consent.
Airtel's legal manager Lilian Mugo said the Central Bank of Kenya, Communications Authority of Kenya, and BCLB in 2019 directed it to suspend its services with Pevans. That decision, she said, still stands.
"Milestone has to date never approached Airtel for partnership in regard to Airtel's money service and/or telecommunication service and/or issuance of shortcodes, USSD codes, or Paybill numbers and its assertions in this matter are misplaced," Ms Mugo said in her response.
Airtel said Milestone ought to have got all requisite authorisation and licences before it could get into the gaming business.