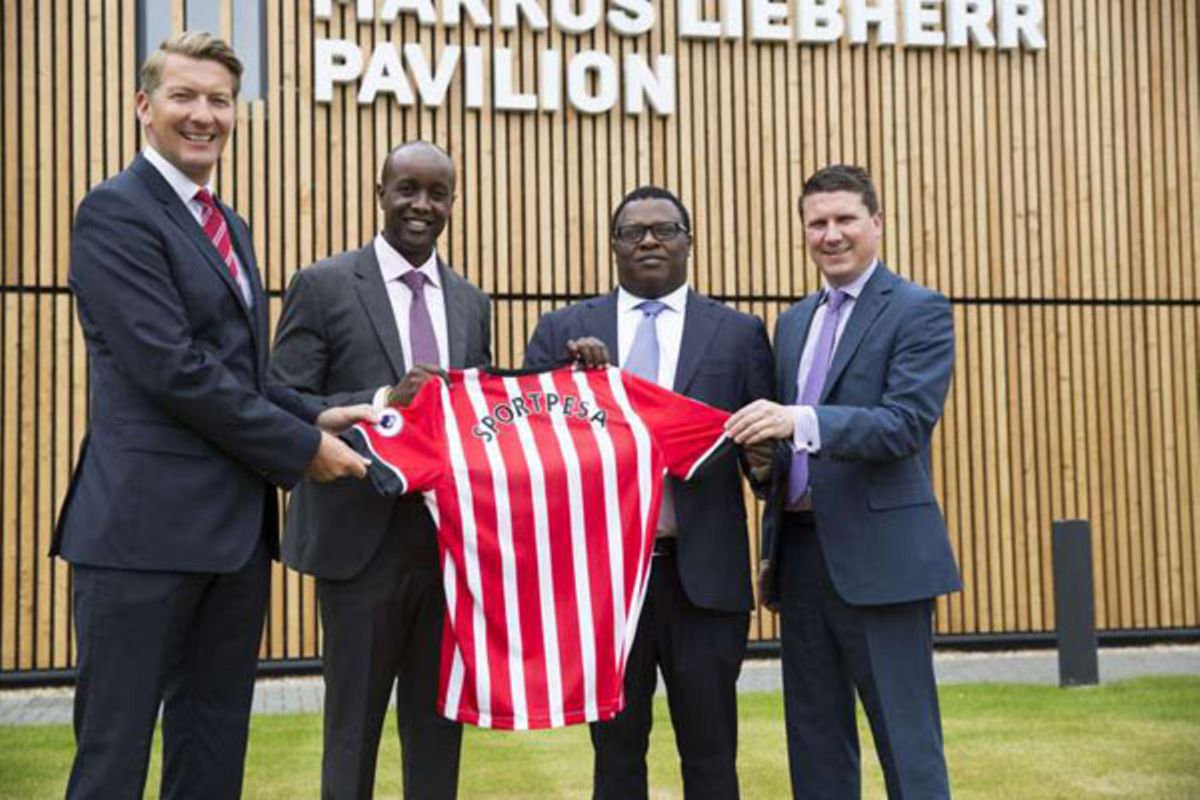 Paul Wanderi Ndung'u, a Kenyan businessman and one of the investors behind SportPesa, has been kicked out of the board of directors of SportPesa Global Holdings Limited (SPGHL), which owns SportPesa's businesses outside Kenya.
A notice filed by SPS Sportsoft Limited, a fully-owned subsidiary of SPGHL, in the United Kingdom on January 7 confirmed the ouster.
It is the latest episode in a messy fallout between shareholders that has played out in the public domain. Ndung'u, with the support of fellow Kenyan investor Asenath Wachira Maina, has been locked in a battle with CEO Ronald Karauri whom he accuses of working with Bulgarian investors to lock them out of the enterprise.
Ndung'u holds a holds a 17 per cent stake in Pevans East Africa, which owns Sportpesa's Kenya business, and 2.8 per cent of SGHL.
"My removal as a director now means that only Ivaylo Bozoukov and Kalina Karadzhova are the directors of SPGHL where they made a fraudulent and unprocedural transfer of SportPesa trade name," the businessman noted.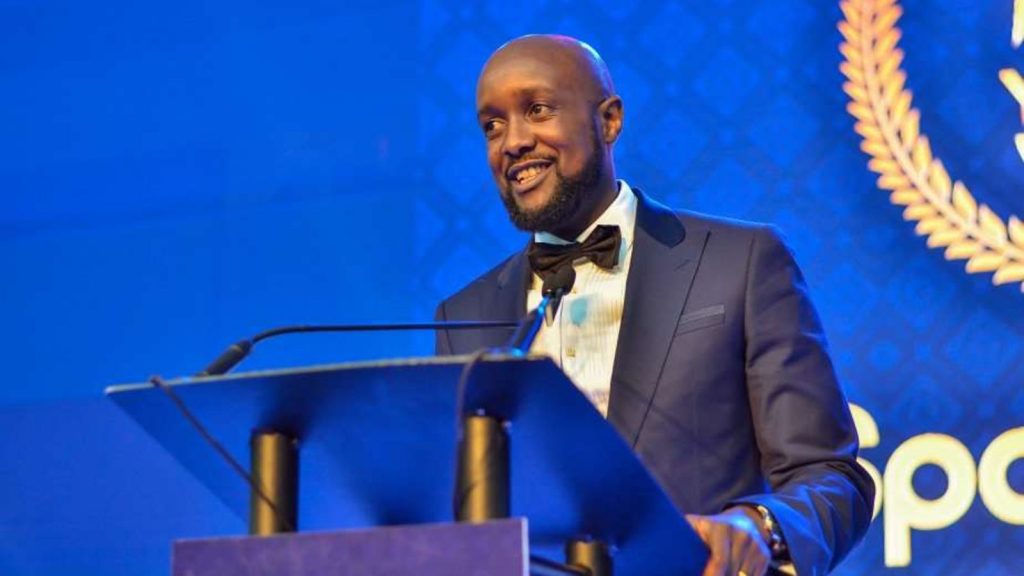 Ndung'u had come out strongly to oppose the authorization of Milestone Games Limited, in which Karauri owns a 54.4% stake, to use the SportPesa brand, trade name and associated pay-bills and domains in Kenya.
At the height of their success, SportPesa exited the Kenyan market in 2019 citing a punitive tax regime as the state initiated a crackdown on the betting industry.
The SportPesa brand, however, made a comeback in late 2020 after Milestone was authorized by SGHL to use it.
Despite the Betting Control and Licensing Board (BCLB) cancelling Milestone's license and fighting SportPesa's return in court, it has managed to continue operating thanks to court orders barring the regulator from shutting it down.
In its filings, SPS Sportsoft Limited failed to disclose reasons for Ndungu's ouster.
Ndung'u had earlier argued that the transfer of the brand was illegal as it was owned by Pevans EA and not SGHL.
He further demanded answers on the alleged transfer of more than $278 million (Sh29.1 billion) from Pevans accounts to various offshore accounts.