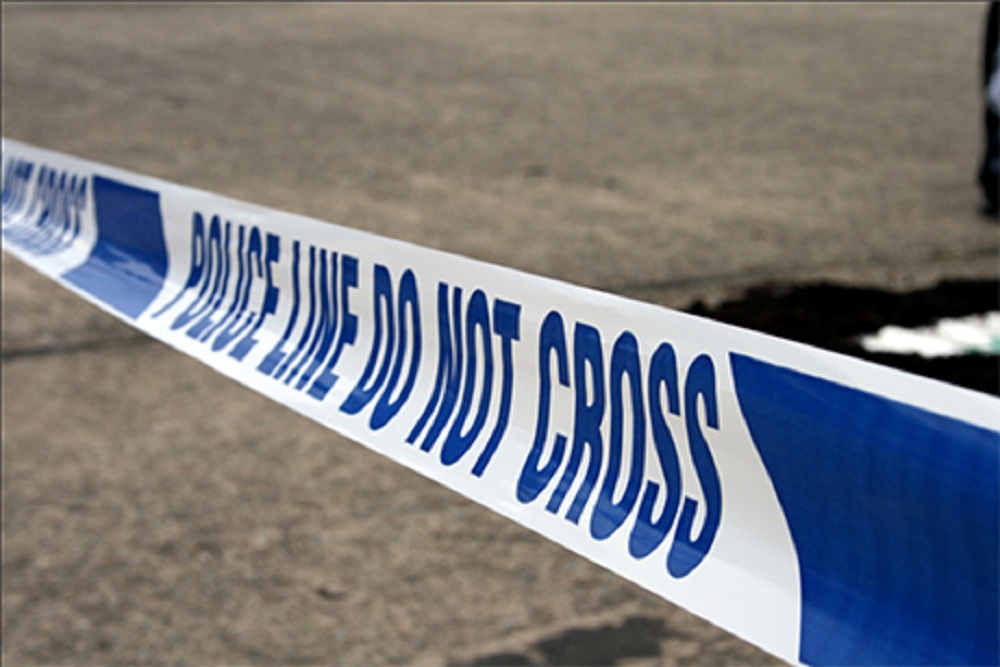 Police have a******d 14 suspected who are suspected to be linked to a r*****y i******t in Kericho were a gang of four men a***d with crude w*****s broke into the house, severely i*****d a 78-year-old man, k****d his wife aged 73 years, r****d them of money and s******y assaulted their 3 grand daughters.
One of the s******s, a 30-year-old man, was positively identified by the three girls aged 11, 13 and 20 years after an identification parade was conducted, the Directorate on C******l Investigations said on its Twitter handle.
During the i******t, the house help was also seriously hit with a blunt object leaving her u*********s. The DCI said its detectives are doing everything possible to bring all the four s******s to justice.
The four-man gang is reported to have descended on the old man, Kiplangat Chepkwony, while he was asleep and r****d him of Ksh 5,000, his mobile phone before fatally hitting his wife Anna Chepkwony on the head.
"We have several s******s in custody and we are closing in on others who have gone underground but are said to have participated in the m****r of the grandmother," Litein Police Divisional boss Ali Abdi told reporters.
According to Daily Nation, many of the men a******d are casual labourers who were constructing a house for one of the woman's sons. The construction is adjacent to the main house, the scene of the c***e.
The other s******s are boda boda riders who reside in the area that borders Bomet County.