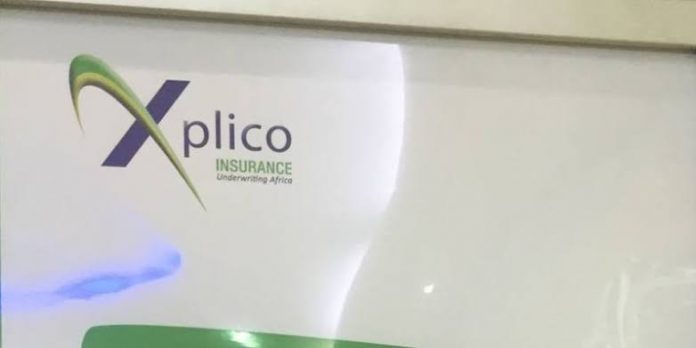 A creditor of Xplico Insurance has moved to court seeking to have the firm w***d up.
Dorice Mwaka Mwakwekwe filed the petition on March 17. It was gazetted on Friday, April 22.
"Notice is given that a petition for the liquidation of the above-mentioned company by the High Court was on 17th March 2022, presented to the said court by Dorice Mwaka Mwakwekwe and the said petition is directed to be heard before the High Court sitting at Malindi on the 9th June 2022," the Kenya gazette notice reads in part.
"Any creditor or contributory of the said company desirous to support or oppose the making of an order on the said petition may appear at the time of hearing in person or by his advocate for that purpose and a copy of the petition will be furnished by the undersigned to any creditor or contributory of the said company."
The insurance company has in the past year been dogged by consumer complaints, regulatory woes and boardroom wrangles over ownership. The Insurance Regulatory Authority (IRA) most recently raised a red flag after Xplico failed to disclose its financials for the quarter ended December 2021 as required by law.
The firm has as a result of the confusion been losing many of its clients. Its market share in the public service vehicle (PSV) segment shrunk within a year to 7.5% from 21.9%.
Xplico also registered the highest number of complaints filed with the Insurance Regulatory Authority (IRA) in the six months to June 2021 indicating repeated failure to honor claims.
Xplico was responsible for 43 complaints in the period, beating Resolution Insurance which had 30. Ironically, Resolution Insurance has also since collapsed under similar circumstances – unable to honor claims or pay creditors.
Resolution reportedly fell apart after shareholders failed to recapitalize the business amid an expensive expansion beyond health insurance to general and motor insurance.
On Tuesday, April 5, the Insurance Regulatory Authority (IRA) announced that Resolution Insurance had entered receivership due to failure to meet capital adequacy requirements. The Policyholders Compensation Fund (PCF) was appointed statutory manager.