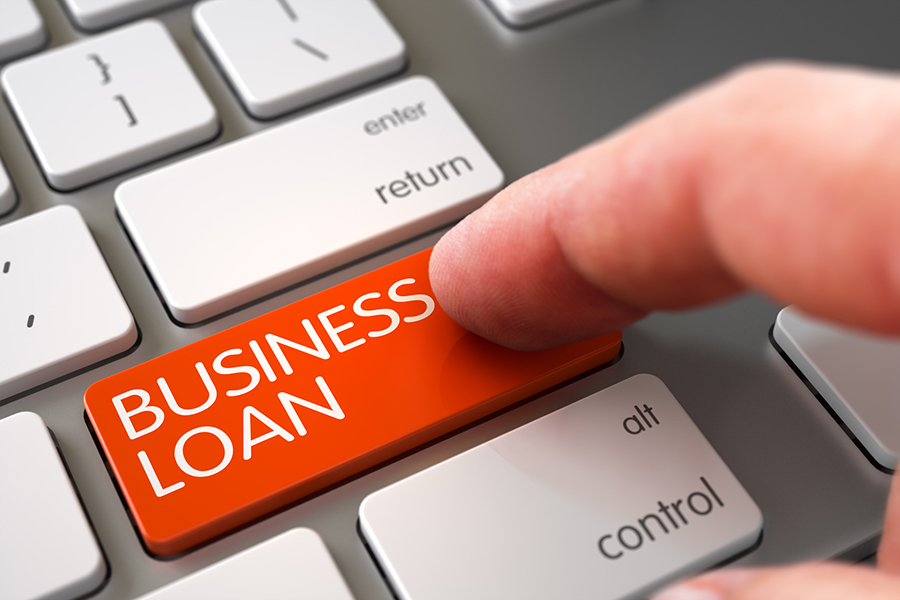 Early this month, before the blessings of the long awaited rain started beating the dry dusty grounds, Interior Security Cabinet Secretary Dr Fred Matiang'i took issue with Kenyans on poor financial discipline.
According to him, some Kenyans took loans for the purpose of leisure and buying booze, not investment, revealing the non-saver culture that is slowly germinating.
It is sad, rather than annoying, when a grown human being takes a huge sum of loan just to go to Dubai for few days, post pictures and videos on social media then come back home broke. With a loan waiting to be serviced.
Away from the financial indiscipline loan takers, a small-business loan can turn the economic life of a person around. This loan, when invested wisely, may result to a start of a company with one becoming an employer.
What can a small business loan do?
1. Start a business
The most primary reason people take a lump sum loan is to start a business. This is the usual capital an individual needs for expenses that are usually demanding when starting an investment.
Starting up a business commonly requires much more money than what an average hustler has at hand. Take into account the signing of a commercial lease is the most expensive expenses one will encounter, not to mention, buying of the products, hiring staff, paying insurance among others.
[Read: How to turn your small business into a big brand ]
2. Expanding your business
Expanding a business is a risky affair and more demanding, financially, the same a starting a business from scratch.
As a result, most businesses prefer to expand with borrowed money. Even if the company/business has cash at hand, a business generally takes out a loan to spread the expense out over a series of years.
If the business is not doing good as expected, the loan to expand implies taking advantage of an opportunity or watching dream and hard work go to waste.
3. Managing a cash flow problem
A small-business loan can stabilize a financial decline in the business. This is also a risky move and is advised that the owner should consider taking the loan if he/she is sure that they just have a cash flow issue.
4. Training and Development
The business world is highly competitive for quality products and services. Every one want to stay on top of their game in trends and innovation. Taking a small-business loan to fund training of the staff is a great way to ensure you have a competent employees.
As a small business with a small workforce, it is even more essential that your team be as competitive as possible.
[See also: Less expensive ways to make your small business look bigger ]
5. Open new location
The business is doing good and you have identified a new location that need the services or product that you offer. Expanding to a new location is a major undertaking requiring a lot of capital, but one that can pay off tremendously in time. It almost seems and feels like starting the business all-over again.