Many Kenyans at their local neighborhood shops have been caught off-guard by the increased price of bread in recent weeks. A staple in many homes, bread prices have shot up at a time when many households are grappling with the increased cost of living, higher fuel costs and other economic woes brought about by the Covid-19 pandemic.
A 400 gram loaf of Supaloaf bread is currently retailing at Ksh55, up from Ksh50. An 800g loaf of Festive bread, on the other hand, will cost you Ksh100 up from Ksh92. Bakers had initially attempted to raise prices by Ksh5 to Ksh8 in January, but the move was reversed due to competition from supermarkets which maintained lower prices on their in-house bread brands.
The increased cost is as a result of rising wheat prices globally – with bakers passing the additional cost in price of wheat to consumers. Notably, Kenya depends on the global market for up to 75 per cent of her total wheat requirement.
A Nairobi-based shop-owner, Anne Mueni, told Business Today that she was forced to sell a 400g loaf at Ksh55 to make any significant profits.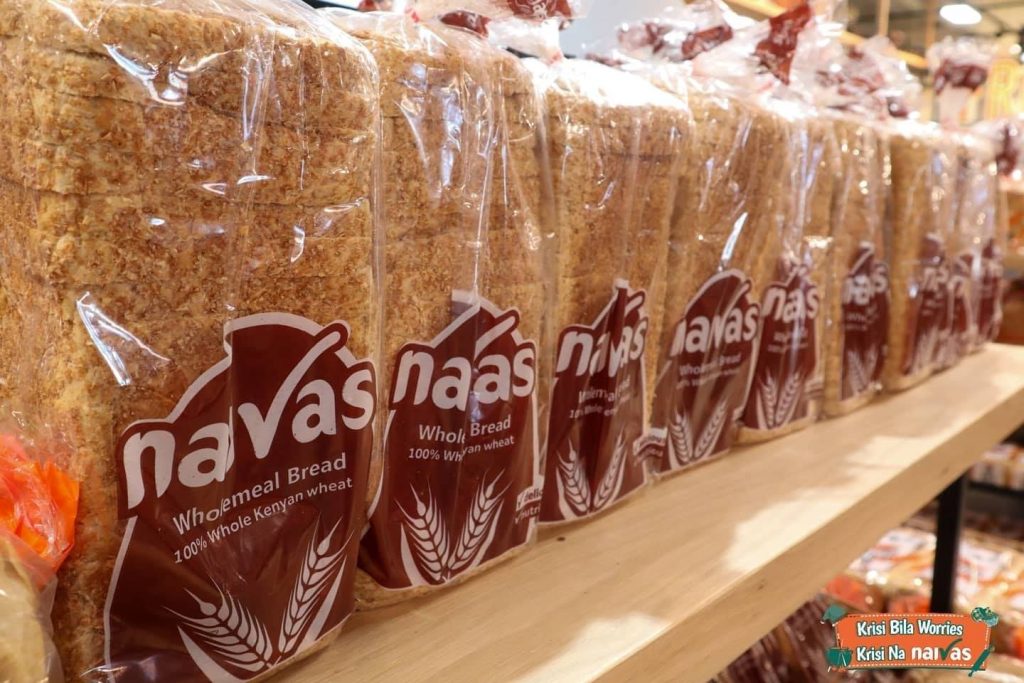 "A lot of people are still getting surprised when I tell them the bread is now Ksh55…it's not our fault because we are now getting a loaf at Ksh45 from distributors, I need to sell at Ksh55 to get something," she noted.
Wheat prices globally have been on the rise, hitting Ksh34,240 a tonne this year up from Sh25,300 in 2020.
The rise comes at a time when other important food items, including milk, have also been steadily getting more expensive in Kenya.
Data from the Kenya National Bureau of Statistics (KNBS) indicates that inflation rose to 5.9 per cent in March from 5.78 per cent in February.