Drivers of taxi-hailing apps including Uber, Bolt and Little have launched a new protest against increased fuel prices – which have seen their earnings take a dip in recent weeks.
The Energy and Petroleum Regulatory Authority (EPRA) in mid-March set the price of a litre of Petrol in Nairobi at Ksh107.66, the highest figure in 9 years.
Now, taxi drivers are complaining that many of them have found it difficult to stay afloat as a result of the changes, particularly those servicing commercial loans for their vehicles. They demanded a review of fares and commissions taken by the app companies, promising to switch off and delete the apps if they were not heard.
In particular, they want the commission to be capped at below 15 per cent of their trip fare.
"We hereby issue 30-day notice to all the defiant apps that we shall be switching off and deleting all those apps at the end of the 30 days," stated Wycliffe Alutalala, Secretary General of the E-Hailing Transporters Kenya lobby group.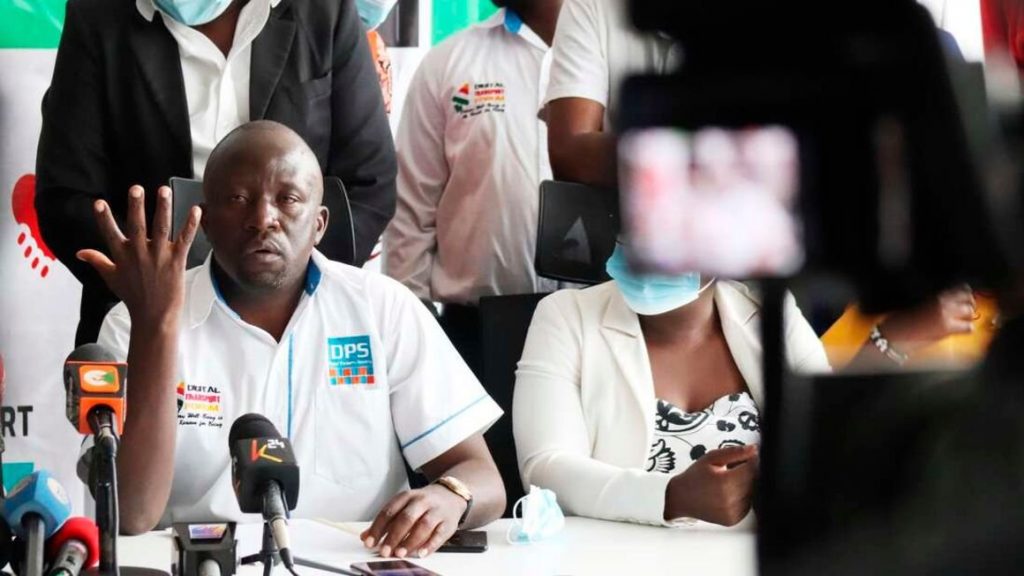 At the moment, Uber takes a 25 percent commission while Bolt and Little charge 20% and 19% respectively.
The commission has long been a bone of contention, with drivers previously switching off apps and taking to the streets in protest.
Uber, for instance, scrapped the three percent of fares as commission and returned the 25 per cent fee at the height of the pandemic in May 2020, citing the difficult operating environment.
"We are making these changes as a result of the unprecedented times we find ourselves in, with an aim to ensure long-term sustainability of the business," the firm said in a letter to drivers.
Previous efforts to cap commissions at a maximum of five per cent in proposals submitted to the Senate have failed to gain traction – with the Digital Taxi Forum's proposals still stuck in Parliament.