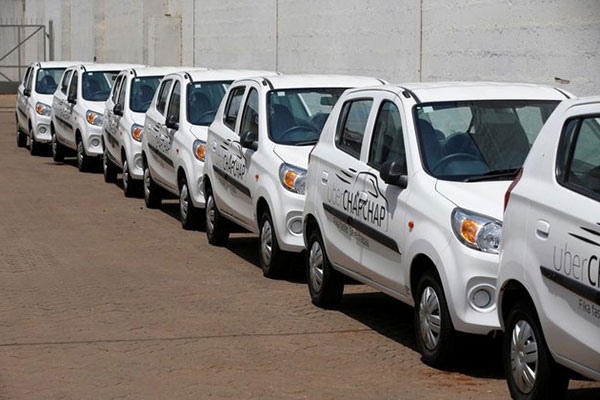 Uber on Tuesday, March 6 announced the launch of Uber and Uber Eats in Nakuru, with the town the latest stop in their expansion plan. From cities such as Nairobi and Mombasa, Uber has recently launched in locations including Ongata Rongai, Syokimau and Kitengela.
Ride hailing services including Uber ChapChap will now be available in Nakuru, as will food delivery service Uber Eats. Aside from well-known brands such as KFC and Java House, Uber Eats has on board popular local restaurants and eateries including Jamia Food Mart, Majid Restaurant or Lennz Pizza.
The launch of Uber Eats in Nakuru comes soon after stringent Covid-19 response measures were announced by the government, including shutting down in-house dining with restaurants only allowed to offer take-aways and deliveries. Uber Eats will therefore only be available from 7am to 6.30pm daily while Uber will be available within the hours of 4am to 7pm.
Uber, however, advised users in Nakuru who needed to travel past curfew hours to make sure they carry their essential worker permits.
"We're excited to be launching in Nakuru. Safety continues to be a top priority for Uber Eats, and helping people stay at home while allowing them to choose the food they want will not only help further flatten the curve but more importantly, will allow restaurants to reach their customers via delivery, and providing economic opportunities for couriers, stated Nadeem Anjarwalla, General Manager for Uber Eats in Kenya.
The company sought to assure customers of the highest security standards as well as hygiene protocols in light of the pandemic.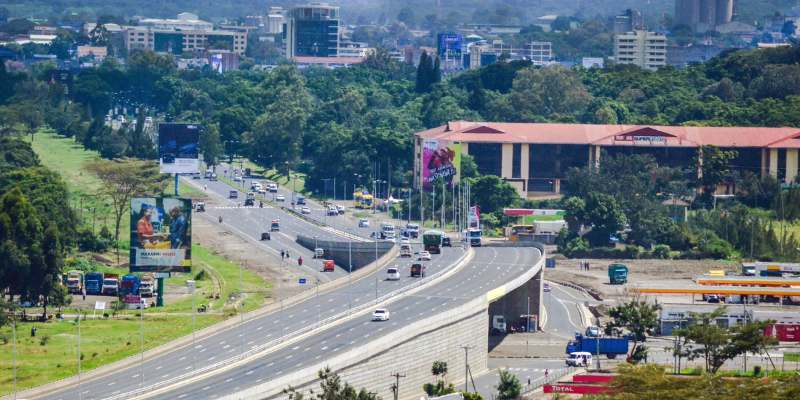 Every trip is GPS tracked, all riders and drivers have access to an in-app emergency button, connecting users to a private security response team, and they can share their trip status with friends and family for peace of mind. Other measures include a requirement for all drivers and riders to wear masks and a safety checklist before each trip which reminds riders and drivers to wash their hands and sanitise their vehicles before or after each trip.
Brian Njao, Head of East Africa for Uber voiced confidence in their offerings even as he hinted at further expansion into the larger Rift Valley region, stating: "We remain optimistic about the business opportunity in Kenya, and the launch of Nakuru shows our commitment to the region.
"With the COVID-19 pandemic, we are committed to helping people take essential trips safely, while providing more avenues for meaningful economic opportunities for Kenyans," he added.
Local Competition
Nakuru is on track to becoming Kenya's fourth city after Nairobi, Mombasa and Kisumu – and has been attracting increased investment while jumping over several regulatory hurdles.
Uber is set to face stiff competition from home-grown ride-hailing services such as Wasili Cabs and Rafiki Cabs – which capitalized on the absence of big players such as Uber and Bolt in vibrant but smaller towns and urban centres such as Nakuru, Eldoret and Kisii.
Since launching in Nakuru in June 2018, Wasili, for instance, has expanded to areas including Naivasha, Kitale and Eldoret and has hundreds of drivers registered on the platform.
"We plan to continue offering the best quality of services at the most competitive rates and also improve our services to serve more clients. We hope to roll out our cab services to all the counties in Rift Valley soon," co-founder Tim Kamanga revealed in a past interview.