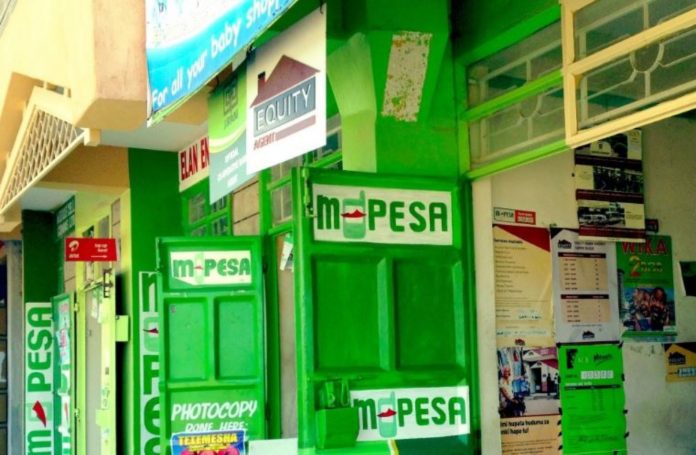 After multiple failed attempts, a bill before Parliament threatens to split up Safaricom, East Africa's largest telco.
Debate on the Second Reading of the Kenya Information and Communications (Amendment) Bill was initiated by Gem MP Elisha Odhiambo. The bill aims to address Safaricom's dominant position in telecommunications and financial services thanks to its market-leading M-Pesa mobile money service.
If the bill becomes law, Safaricom's telecommunication services including voice, data and SMS would be licensed separately from its financial offerings; including Fuliza and M-Shwari lending services.
Under the bill, mobile money services would be licensed as banks.
It seeks to amend Section 25 of the Kenya Information and Communications Act to require anyone operating a telecommunications service to "obtain the relevant licences from the respective regulators of any industry ventured into."
As of July 2020, M-Pesa had a market share of 98.8% according to the Communications Authority of Kenya's (CA's) Sector Statistics Report. Safaricom commands about 65 per cent market share in voice.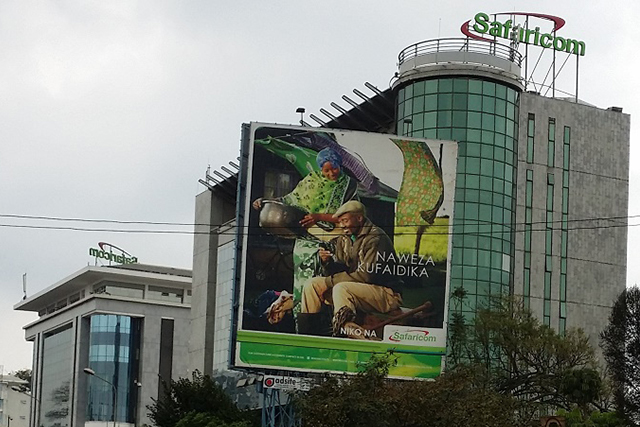 "Safaricom, which is one dominant telecommunications player operates mobile money under M-Pesa as well as mobile lending services Fuliza and M-Shwari.
"Mobile money services are not fully regulated like banks by the Central Bank of Kenya (CBK) hence susceptible to manipulation by service providers," Odhiambo noted.
If successful, the bill would see telco owners compelled to publish separate accounts and reports in respect of all businesses carried out.
In 2020, Senators had revived the debate on splitting up Safaricom after, in response to a statement sought by nominated Senator Petronilla Were of the ICT committee, the lawmakers demanded ICT Cabinet Secretary Joe Mucheru be summoned to explain Safaricom's dominance.
A section of the Senators called for Safaricom to be broken up into two – mobile telephony service regulated by the Communication Authority of Kenya (CAK) and the M-Pesa division regulated by the Central Bank of Kenya (CBK).
Were sought answers from the Ministry of ICT, Innovation and Youth Affairs, through CAK, on measures taken to declare Safaricom a dominant player and to make the country's telecommunication sector more competitive.
"State measures, if any, to prevail upon Safaricom PLC to offer access to its transmission sites to its competitors in areas where the competitors have little or no coverage because of the dominant status that they (Safaricom) have achieved," her statement read in part.
Mucheru had previously revealed the government's opposition to splitting up Safaricom. Notably, the state owns a 35 per cent stake in the telco.
Mucheru argued that breaking up Safaricom would be akin to punishing innovation and success.
"It will make Kenya a very unattractive destination for tech companies that want to come and innovate," the CS noted in 2017 while responding to a move by former Gem MP Jakoyo Midiwo to break up the firm.