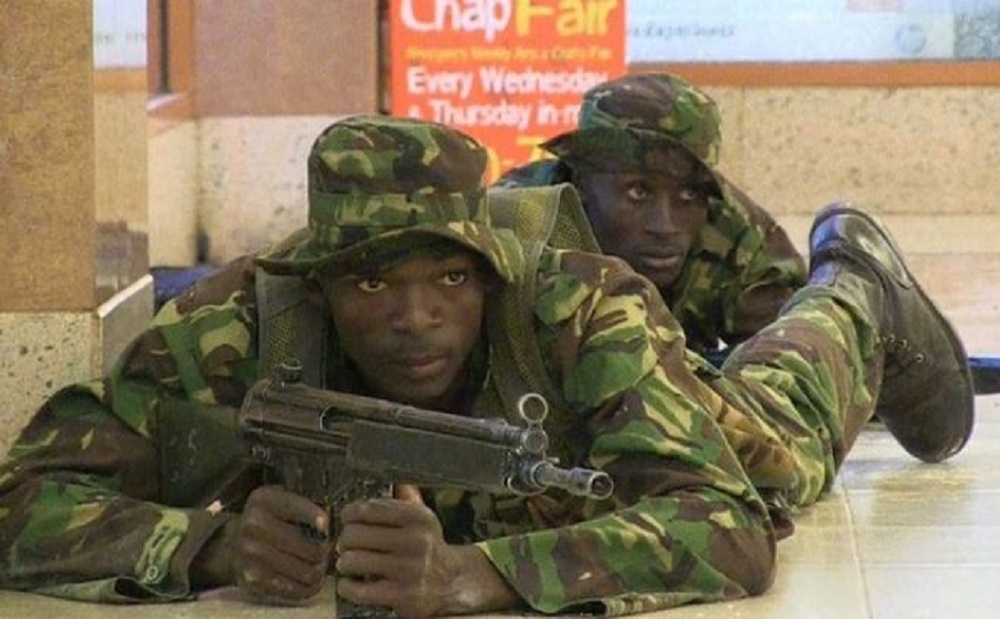 Anti-Terrorism Police Unit officers on Friday shot dead a wanted terror suspects in the coastal city of Mombasa.
Likoni divisional police commander Benjamin Rotich said the police officers raided the house and gunned down Ali Hamis Mzomo alias Mure, 25, after being trailed for years.
Rotich said the suspect was shot dead after confrontation with police officers. "He was shot dead after he attempted to attack officers who raided the house. He was among terror suspects on terror watch list," said Rotich.
Mure is believed to have crossed over to Somalia to join the Al-Shabaab terror group alongside hundreds of Kenyan youth waging terror attacks in the country and in Somalia.
Sources within security agents indicate that Mure is among Kenyans fleeing from Somalia following sustained airstrikes against Al-Shabaab terrorists by Somali and African Union peacekeeping forces.