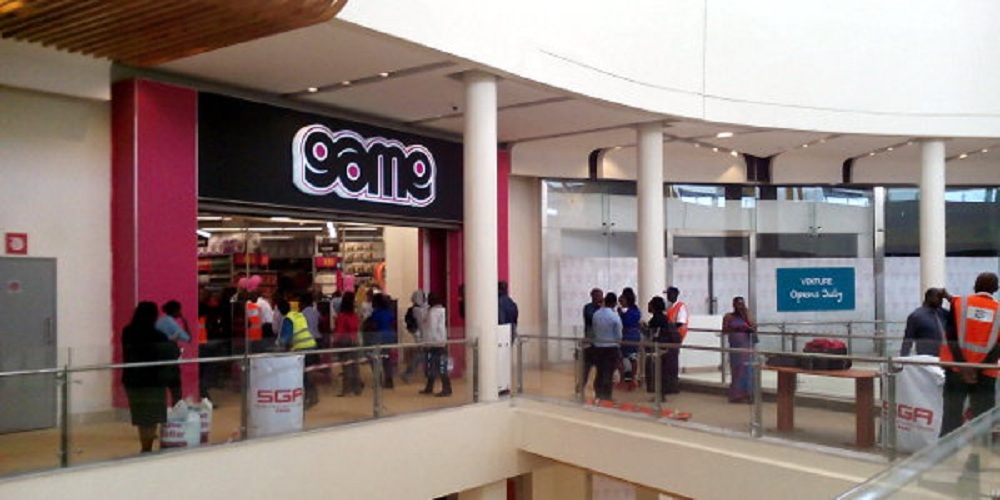 A faster growth of Kenya's real estate sector, which has seen property developers construct malls across major towns in the country, has helped boost the retail sector.
In Nairobi, the malls have been constructed outside the central business and in every suburb, with major retail outlets being the anchor tenants.
Some of the shopping malls that have been built in the last few years are Maasai Mall in Rongai, Signature Mall in Mlolongo, Highway Mall in Upper Hill, Two Rivers Mall in Kiambu, Greenspan, Shujaa and K malls on the east of Nairobi, T-Mall in Nairobi West, Garden City and Thika Road malls along Thika Superhighway, among many others.
Outside Nairobi, the big malls include Bufallo in Naivasha some 100km from the capital, Westside Mall in Nakuru, Lake Basin and West End malls in Kisumu and in Mombasa, there is City Mall, among others.
All the malls have been built in the last five years or so and each hosts a supermarket as the anchor tenant and dozens of other businesses that include fast-food restaurants, book stores, boutiques, coffee shops, mobile money and phone shops and high-end salons.
Analysts noted that the building of the facilities has given a huge boost to the retail sector, enabling investors to have places to situate their businesses.
Some of the major supermarkets gobbling up space in the malls include Tuskys, Naivas, Choppies, Game and initially Uchumi and Nakumatt before they suffered financial distress.
Tuskys, now the leading retail chain, as at the end of 2017 had 58 branches, Nakumatt 45, Naivas 39 and Uchumi 25 and Choppies 10.
"If it was not for the development of the malls, some of the supermarkets would not be having the numerous branches they have. They have spread because they have found adequate space in places they want to invest," Antony Kuyo, a consultant with Avent Properties in Nairobi, said Monday.
Kuyo observed that while there has been a slowdown in the uptake of space in the malls leading to a glut, the positive side of the mall development is that it has had great impact on the retail sector.
"In some of those malls, you find new supermarkets that are not anywhere else. This shows expansion of the retail sector. A good example is the Souk supermarket at Nextgen Mall along Mombasa Road," he said.
Cytonn, a Nairobi based investment firm, noted that real estate investments, notably malls and mixed-use development where residential houses are built next to the malls, have greatly driven the expansion of the Kenyan retail sector.
"Nairobi's available retail space grew by 42 percent, from 3.9 million square feet of space in 2016 to 5.6 million square feet in 2017. The mall operators mainly prefer the larger chains as anchor tenants, reasoning that they would attract more foot traffic boosting growth of retail sector," said Cytonn in a note Monday.
However, besides real estate development, other factors contributing to the faster growth of the retail sector, according to Cytonn are changing consumer tastes and preferences, globalization and growth in incomes boosting spending.
Kenya's wholesale and retail trade is the fifth largest contributor to the Gross Domestic Product (GDP) and the third largest contributor to private sector employment, according to the Kenya National Bureau of Statistics.
In 2016, wholesale and retail trade employed some 238,500 Kenyans and accounted for 8.4 percent of Kenya's GDP.
Some 30% of Kenya's citizens shop in formal retail establishments, according to Nielsen, a leading global information and measurement company, compared to 4 percent in Ghana.