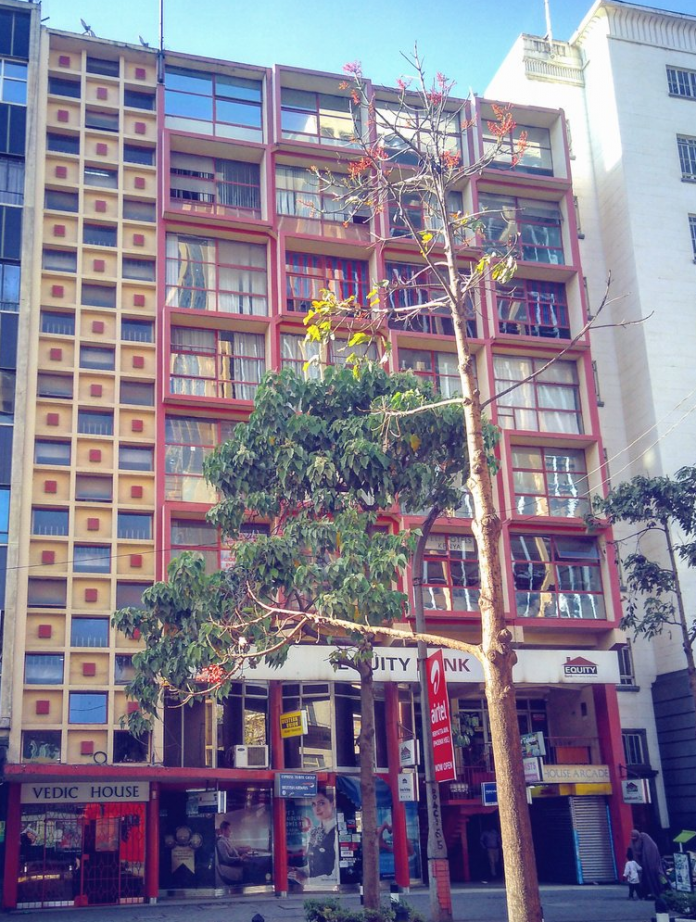 A former employee of a Hindu religious group, Arya Samaj Nairobi, is seeking to have the chairman and vice-chairman of the organisation barred from office over fears they could interfere with evidence in a sexual harassment suit she has filed against them.
Heena Bachheta, who court filings show worked as the office administrator at Arya Samaj, claims the Vice-Chairman, Yash Pal Monga sexually harassed and mistreated her forcing her to leave her job.
In addition, she alleges that the Chairman, Yash Pal Bansal, failed to act on her complaints about Monga and it is only after the group's council of elders ordered an investigation, that he acknowledged the issue.
Arya Samaj, which owns Vedic House in Nairobi's CBD, was established in Kenya in 1903 by Indian immigrants keen to revive ancient Hinduism practice as inscribed in old Sanskrit writings.
Ms Bachheta who has since left her position, says in court filings that the chair and vice-chair have been intimidating her former colleagues not to give evidence to support her case.
Through her lawyer Kennedy Kyalo, Bachheta now wants the two to be barred from the office pending the hearing and determination of the suit as they continue to interfere with the case even as they belatedly try to institute a sexual harassment policy, which the organization has not had contrary to the provisions of the Employment Act.
She says Mr Monga in particular repeatedly threatened her with sacking and continuously berated her in front of other employees, made lewd sexual gestures to her and kept making suggestive remarks. She adds that the Chairman Bansal ignored her pleas to intervene and also sent her sexually suggestive phone messages.
See Also >> Larry Madowo Returns To Nairobi After Quitting BBC
Mr Bansal in his defence claims he was abroad when the alleged harassment took place and had left Mr Monga in charge of the day-to-day running of the organization.
Mr Monga denies the allegations and says the alleged harsh treatment was just his management style which he applied to everyone.
Justice Monica Mbaru, who is presiding over the matter, directed Mr Kyalo to formally file an application for the two to be barred from office which she will then rule on.
Next >> Super-Rich Kenyans Aren't Giving As Much