More than 1,000 traders at Nairobi's famed Uhuru Market are set to access new customers thanks to a groundbreaking e-commerce platform.
Launched in collaboration with creative economy catalyst fund HEVA, the website makes Uhuru Market the first in the region to adopt a digital strategy meant to help expand their market reach beyond walk-in clientele.
Just as the 44-year old open-air market is known for its uniforms and textiles, the website is no different. Items available include uniforms for schools, hotels and hospitals all from different traders.
According to HEVA who co-developed the site with Vivo Active Wear, the project was also meant to address value chain problems when it comes to clothes and fashion in Kenya.
In line with the ideals of 'Buy Kenya, Build Kenya', it is hoped that the platform will lead to increased purchases of locally manufactured, high quality clothing and apparel,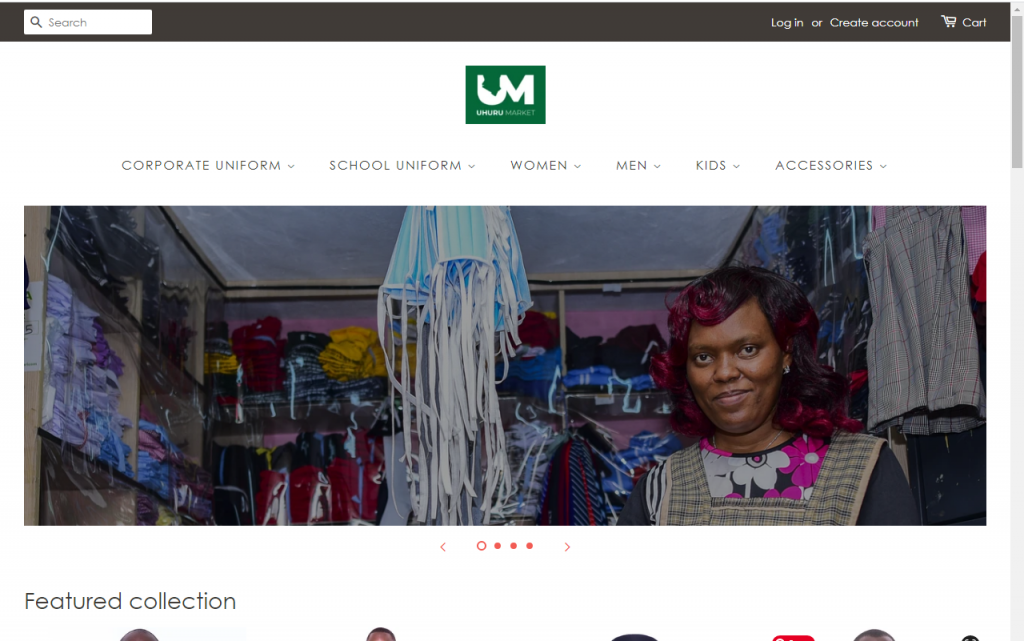 On the website, users can search and shop for products from a wide range of traders before having them delivered.
"To ensure streamlined delivery, a network of riders and other delivery partners have been identified to fulfill customer orders within 24 – 48 hours after order placement, at an affordable fee within Nairobi and across the country strengthened by a delivery policy," HEVA noted in a statement.
HEVA Fund Managing Partner George Gachara observed that the Covid-19 pandemic had catalysed changes in how Kenyans purchase and consume services.
With movement restrictions, social distancing and more people working and learning from home, much activity has shifted to the online space.
"E-commerce has also proven essential due to convenience and easier adherence to social distancing rules," Gachara stated.
Traders at the open-air market currently face numerous challenges, including competition from established manufacturers and lack of access to financing.
Gachara argued that businesses looking to grow and expand needed to prioritize digitization, improve supply chain resilience and adopt flexible business strategies.
As part of the partnership, HEVA also sought to increase the trader's Sacco capacity and members. Realtime Technology was contracted to digitize the sacco, from an analog system to a paperless one.
Traders in the program were also registered to the Kenya Fashion Council (KFCO) in addition to taking part in training programs to equip them with digital, business and design skills.