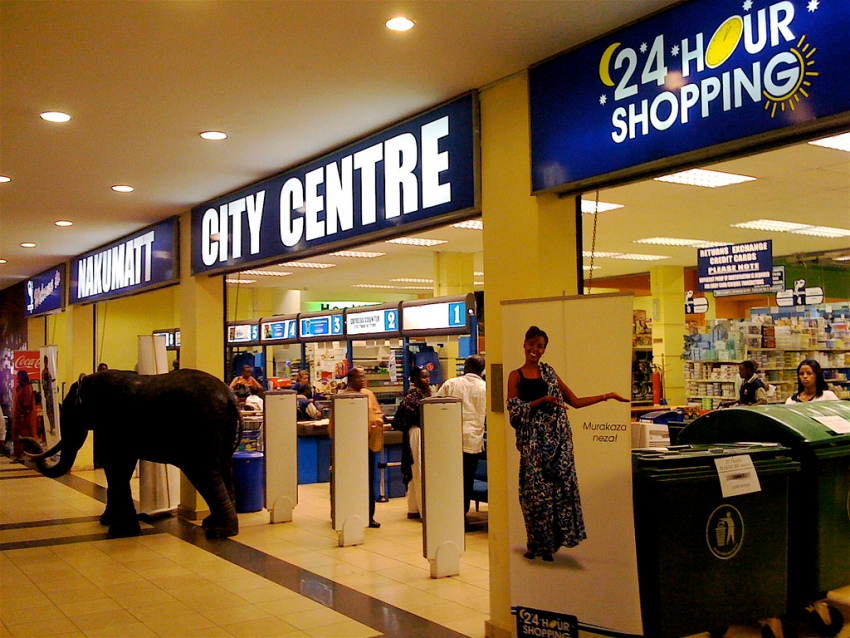 Retail chain Tuskys has pulled the plug on a rescue partnership it has been seeking with Nakumatt in what could push the troubled supermarket into deeper crisis. Tuskys, through its lawyers, wrote to the Competition Authority of Kenya (CAK) nine days ago saying it was re-considering its interest in the partnership deal with Nakumatt.
Tuskys said the decision was informed by rising concern over some of the proposals Nakumatt's court-appointed administrator had presented to the creditors at a meeting in March. "Our client has raised concerns over certain proposals by the Administrator of Nakumatt Holdings Limited on the restructuring of the company.
"As a result we are instructed to advise you that our client is re-considering its proposed investment in NHL [Nakumatt Holdings Limited] which was to be preceded by a Management Services and Loan Agreement now under consideration for exemption by the Authority," Tuskys said in the March 28 letter sent to the CAK by Godwin Wangond'u of Mboya, Wangond'u and Waiyaki Advocates.
Under the proposed deal with Nakumatt, Tuskys was to provide Ksh650 million to support Nakumatt's operations and an additional sum of between Ksh1.5 billion and Ksh3 billion for restocking the stores. Tuskys would charge a management fee of one per cent of sales in addition to offering suppliers guarantees.
The CAK had rejected a December 2017 application seeking exemption to merge the two supermarkets on grounds that it had not been filed properly. People familiar with the proposal say Tuskys had sought a majority stake in Nakumatt Holdings in exchange for the support.
Nakumatt's court-appointed administrator, Obondo Kahi, sought to play down Tuskys' intended pullout. "My view is that Tuskys do not want to pursue the investment route but will be willing to come in as an operating manager," said Mr Kahi.
He dismissed claims that differences had emerged over a restructuring plan he had presented to creditors, insisting no vote had been taken on the proposals, rendering premature any decision based on it.
"No vote was taken on the proposals so I cannot tell whether the creditors approved it or not," said Mr Kahi.
The administrator had, among other things, proposed that creditors convert part of the debt Nakumatt owes them to equity. The March 15 meeting between Nakumatt creditors and Mr Kahi broke up acrimoniously after the creditors rejected the raft of recovery proposals presented to them.
Mr Kahi in his report had revealed that Nakumatt lost Sh18 billion worth of stock in the year to December 2017, showing the extent of fraudulent activity that brought the company to near collapse. Tuskys chief executive Dan Githua declined to comment on the letter to the CAK.
Mr Kahi had sought the competition watchdog's approval to bring on board Tuskys as part of a plan to revive Nakumatt. He had earlier announced the appointment of Tusker Mattresses Limited as the new managers for the troubled retailer. For more, check BUSINESS DAILY