The Teachers Service Commission (TSC) on Tuesday, December 22 advertised 15,266 promotion vacancies for teachers.
The vacancies are for positions including Deputy Principal, Head Teacher, Curriculum Support Officer, Senior Master and Senior Lecturer.
TSC noted that the recruitment process was in line with the career progression guidelines for teachers.
Interested candidates with the required qualifications were asked to apply through the TSC website before January 13, 2021. Manual applications will not be considered.
Candidates will be required to submit documents including deployment letters, Certificate of Good Conduct from the Directorate of Criminal Investigations (DCI), tax compliance certificate from the Kenya Revenue Authority (KRA)) and clearance certificates from the Higher Education Loans Board (HELB), Credit Reference Bureau (CRB) and the Ethics and Anti-Corruption Commission (EACC).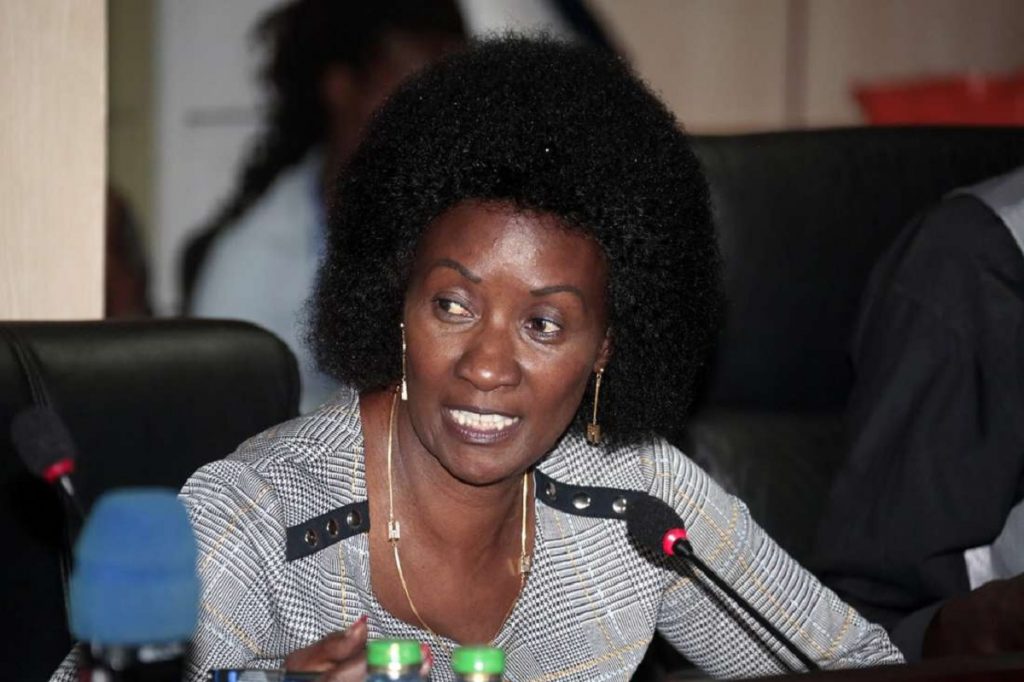 The news was largely welcomed by teachers, many of whom had raised complaints over the delayed promotion process despite them achieving various academic qualifications.
Breaking down the vacancies, TSC noted that 6,680 senior master IV positions were available, 2,111 primary school headteacher jobs and 1,765 deputy headteacher II positions.
There are  1,590 vacancies for deputy principal III, 1,096 for deputies principal II, 1,341 for deputy principal I, and 291 for curriculum support officer II.
A further 350 positions for senior master IV are open as well as 45 for senior lecturers IV.
The advertisement comes against the backdrop of protracted battles between TSC and the Kenya National Union of Teachers (KNUT) that have seen numerous teachers leave the union for the sake of their career progression.
The TSC also published interview timetables for 6,674 previously advertised internship positions.
The recruitment will be conducted across the country starting Monday, December 29, 2020 with successful interns expected to report to assigned schools by January 11, 2021. 
The interns are expected to support smooth full re-opening of schools in 2021 following the shocks of the Covid-19 pandemic.