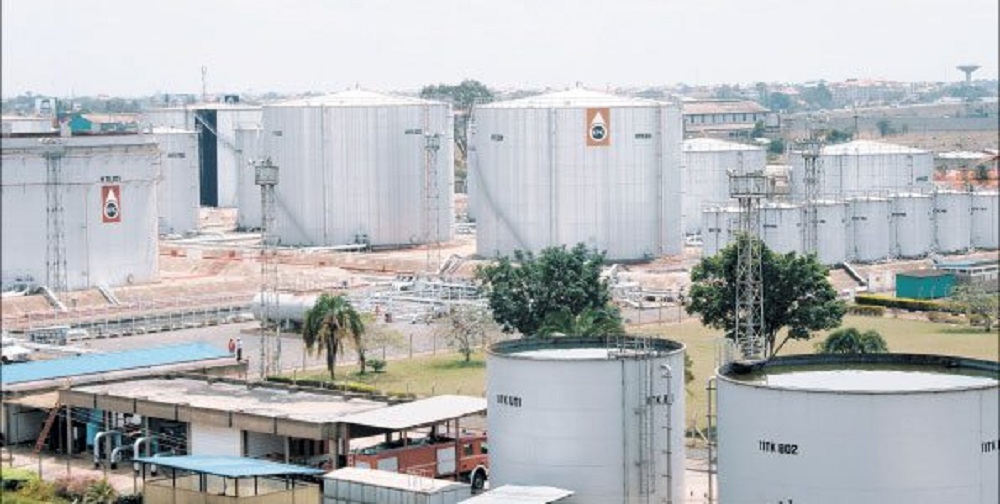 The Ethics and Anti-C********n Commission (EACC) has raided the homes of top Kenya Pipeline procurement officials and suppliers linked to a controversial Ksh 647 million tender.
Confirming the Thursday operation, EACC CEO Halakhe Waqo said anti-graft detectives seized several documents and records from the raided homes, and would use them in the p***e of the scam which involved the supply of hydrant pit valves.
According to Waqo, the r**d is set to be extended to the overseas homes of the officials in the United States and Canada.
"The investigation, which extends to other jurisdictions that include United States and Canada, is at an advanced stage and is expected to be completed soon," said the EACC boss in a statement.
"Thereafter, appropriate recommendations will be made to the Director of Public Prosecutions in line with Section 35 of the Anti-C********n Economic C****s Act."
The anti-graft body is conducting investigations into a*********s of c********n in the award of the tender by Kenya Pipeline for the supply of the valves and two year operational spares amounting to USD 6, 408,491 (Ksh 647,257,680).
Credit: Benjamin Muriuki/Citizen Digital