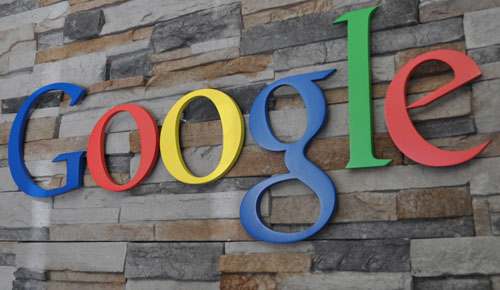 Googling habits of Kenyans for the month of August show that football and money are on the minds of most netizens who used the world's most popular search engine.
According to a Google trends search list for the eighth month of 2019, most Kenyans are seen to have searched for the EPL (English Premier League), which topped August's search.
This may have been due to the fact that the English league returned to screens during the month, following a three month break. At the same time, fifth on the list was David Luiz, a Brazilian defender who made the move from London based Chelsea to fellow city rivals Arsenal on August –, the final day of transfers in England's league.
Second on the Google searches was betting, amid a furore of betting firms in Kenya being denied licenses over allegations of tax avoidance. The rise in searching for betting must also have been heightened by the return of the English Premier League, as gamblers looked at whether they can cash in on betting opportunities.
Google's third most searched trend in Kenya in August was John DeMathew, the Benga Kikuyu musician who tragically passed away following a car accident.
Fourth on the list was teenage gymnast Wendy Waeni, who revealed a story alleging that her former manager Joe Mwangi had swindled her and her mother of monies. Mwangi, who has since been detained by the Directorate of Criminal Investigations (DCI), made it to tenth place.
Billionaire Humphrey Kariuki, who was charged by the Kenya Revenue Authority (KRA) over a Ksh41 billion tax evasion claim, the Amazon fires in Brazil, Gospel singer Jimmy Gait and Wizard of Oz were also among the top ten searches in August.
'How to' Google Searches by Kenyans in August
In the how to category, Kenyans most wanted to know how to pay Tala loan.
The loan search topped ahead of the how to check Fuliza limit.
How to pay NHIF via M-Pesa, How to track a lost phone and How to know he loves you also made it to the top ten searches.
Chess playing, cooking spaghetti, making money online and hacking Wi-Fi were also not left out.
Top 10 August General Google Searches
1. EPL – English Premier League
2. Betting
3. John De'Mathew
4. Wendy Waeni
5. David Luiz
6. Humphrey Kariuki
7. Amazon Fires
8. Jimmy Gait
9. Wizard of Oz
10. Joe Mwangi
Top 10 "How to" Searches
1. How to pay Tala loan
2. How to check fuliza limit
3. How to pay NHIF via M-Pesa
4. How to track a lost phone
5. How to hack wi-fi
6. How to make money online
7. How to make pancakes
8. How to cook spaghetti
9. How to play chess
10. How to know he loves you