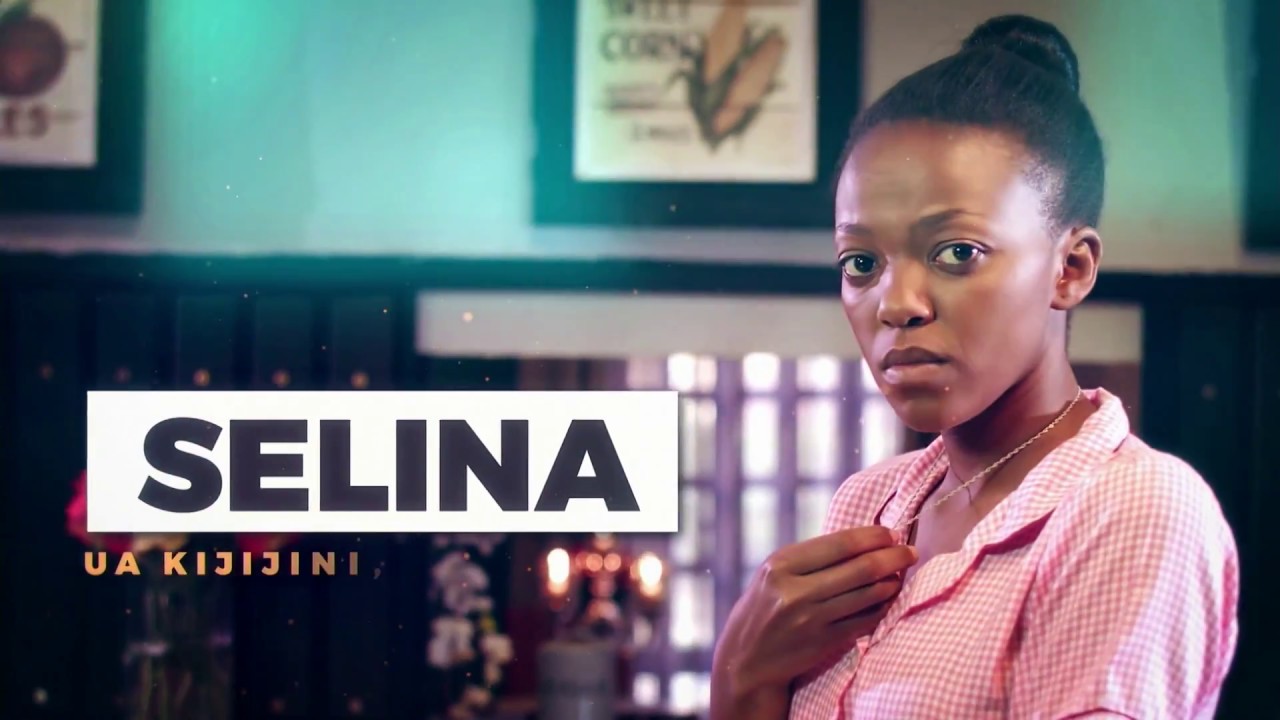 The campaign to have more Kenyan content on local Television Stations has been going on for a while.
This pushed Multichoice to have a channel that specifically airs locally channel and that gave birth to Maisha Magic East. Ever since its inception on DStv and GOtv, the channel has gained positive traction because of the unique, local content it airs.
With the growth of Maisha Magic East, local producers have in the past expressed their desire to pitch their show ideas to Multichoice but quite a number of them end up not happy with the criteria used to select the shows to be aired.
Some producers complain that Multichoice's requirements before taking in a show idea are financially demanding, effectively pricing them out of their dreams.
Speaking at a Multichoice event, Corporate Affairs Manager Phillip Wahome talked about the process Multichoice goes through before taking in a show.
"We receive a lot of requests from people who want to contribute with content," Wahome noted.
Multichoice requires producers to come up with a pilot which comprises of a script and a short video footage demonstrating what the show will depict. Unlike feared earlier, the script and video do not have to contain the entirety of the show.
"You'll need to have at least a pilot of what the show will look like on air. Have a script, not necessarily for the whole season, and a demonstration of how the show will look like," Wahome said.
He added saying that Multichoice has a limited number of productions that can be done within a given year. This figure is also partly dependent on the budget allocated for the financial year (which begins in April). The number of local shows taken in by the company is dependant on the plan they had for the specific year.
According to Wahome, the producers complains revolve around the fact that they (producers) do not understand the Multichoice show adoption process. The process of taking in local content from local producers, dubbed 'Program Acceptance Process', is a long one and most producers do not understand this.
After handing in their pilots, the company has to look at them all and select some which will be sampled by consumers. If the samplers think the show is worth the consumers' time then there is a high probability for the show to be taken in.
It is this process that makes Maisha Magic East as entertaining as it is. The prominent shows on the channel, including the likes of Selina and Nyanya Rukia, went through this vetting process before going to air.
Uniqueness is key in dealing with the competition of local content trying to get space on Multichoice.
"I encourage producers not to despair, think long term and to at least invest in creating a pilot, which can also be s**t on phone. Try moving your idea to the next level, beyond written words," Wahome concluded.