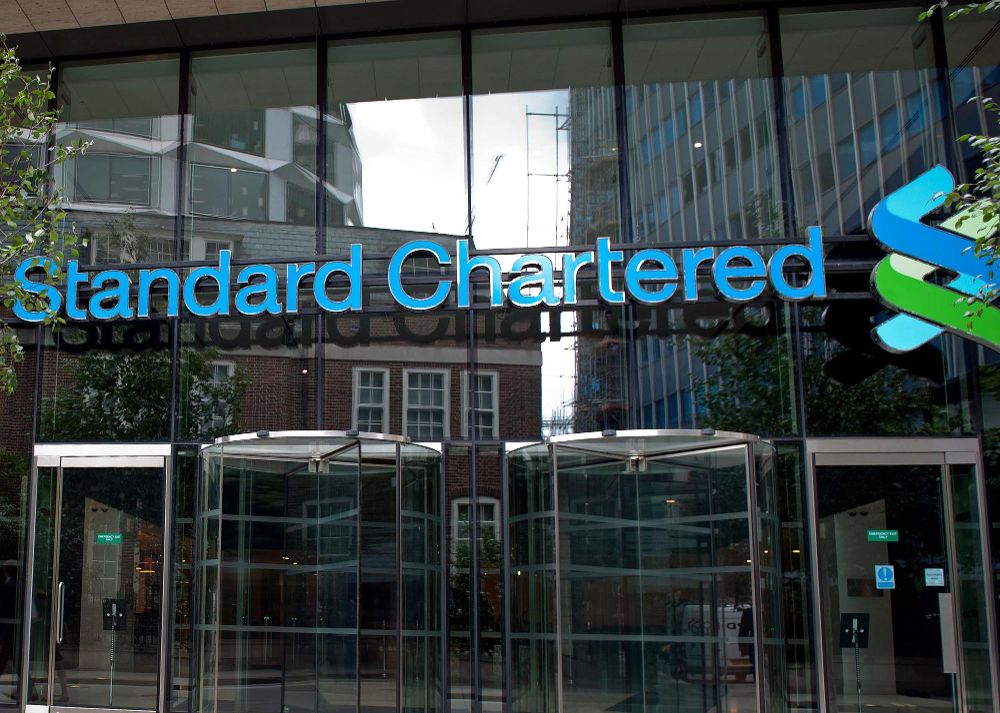 Standard Chartered Bank Kenya will temporarily close eight of its branches effective Friday May 1 to help curb the spread of Coronavirus, the lender said on Tuesday.
In a notice published in local dailies, the Tier 1 lender said the eight branches will be closed for three months and staff working in those branches will be reassigned to support other branches or business units.
The branches which have been closed include Koinange Branch, Ruaraka/Garden City Branch, T-Mall Branch, Two Rivers Mall Branch, Upperhill Branch, JKIA Branch and Maritime Branch all in Nairobi.
Customers who frequent these branches have been advised to transact at the Kenyatta Avenue Branch, Moi Avenue Branch, Thika Road Mall& Muthaiga Branch, Galleria Mall Branch and Yaya Centre Branch, Muthaiga Branch, Yaya Centre Branch, Industrialisation Area/ Sameer Park Branch and the Treasury Square Branch respectively.
"There will be no interruption to your banking as we have branches within proximity as well as our robust online and mobile platforms allowing you to bank anytime, anywhere 24 hours a day," the lender said in the notice.
StanChart prides itself on being highly digital and a trend setter in innovation.
During the release of the 2019 results, Chief Executive Kariuki Ngari said that 85 percent of the bank's transactions were digital.
The Standard Chartered mobile app offers about 70 services ranging from home/motor insurance, Forex transactions as well as treasury bill and bonds trading.
Stanchart however is the first bank in the country to shut down some branches as Coronavirus continues to impact negatively on businesses.
Retailing chain Tuskys on April 20 also announced the closure of three branches in Nairobi, Mombasa and Kitale under the guise that it wanted to consolidate its business and to make service delivery "more efficient"