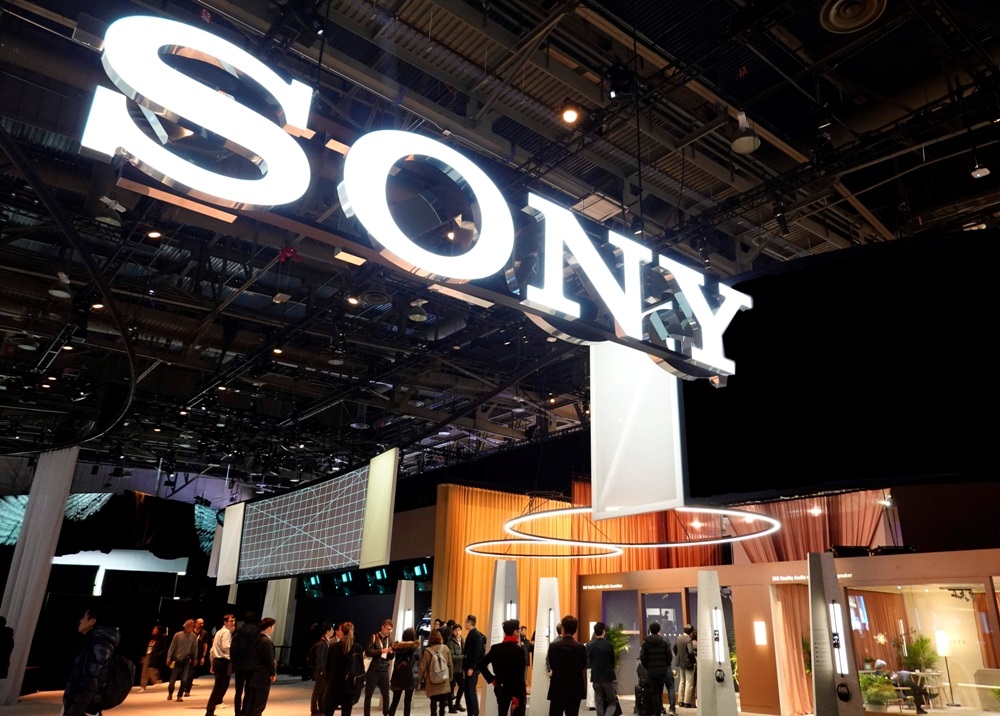 Sony Corporation intends to deliver products, content, and services that will resonate with people and affect a positive impact on society. This was evident during this year's CES 2020 in Las Vegas, Nevada.
While addressing the media ahead of the exhibition the firm's President and CEO Kenichiro Yoshida said Sony plans to fill the world with emotion, through the power of creativity and technology.
"Creativity is a powerful driving force that moves Sony forward. When it is combined with our technology, it is unstoppable."
Yoshida added before proceeding to introduce Sony's latest offerings and new developments from its electronics and entertainment businesses.
The firm said that its PlayStation®4 had now cumulatively sold through more than 106 million units worldwide, and PlayStation™ Network had reached 103 million monthly active users. It also unveiled the new logo design and cutting-edge technology and features of PlayStation®5 slated to launch this holiday season.
"Furthermore, it's not an exaggeration to say that Mobile has been the mega-trend of the last decade. I believe the next mega-trend will be mobility," Mr Yoshida added.
He spoke while unveiling a prototype vehicle incorporating imaging and sensing technologies that contribute to safer and more reliable autonomous driving, and an array of highly-advanced electronics technologies that together deliver an unprecedented in-car entertainment experience.
During the display Sony booth introduced a range of initiatives that harness the power of creativity and technology, under the theme of sustainable value creation that all of Sony's diverse businesses strive to achieve as part of its corporate direction of "getting closer to people."
Viewing experience
Exhibits range from technologies Sony is pursuing in order to get closer to creators and users by enabling them to deliver 'reality,' such as high resolution video and sound in three dimensional space, in addition to 'real-time' technologies that support every stage of the production process through to the viewing experience, as well as various combinations of these technologies.