Simba Corporation has unveiled the new Mitsubishi Eclipse Cross in the Kenyan market.
The new Eclipse Cross positions Mitsubishi as a strong player in the market – cars that are responsive and feel good to drive, reliable, innovative, durable, easy to maintain, safe.
The new model enters a hotly competitive segment of 4*4 in Kenya and will cut a niche for itself as it comes with a competitive price and innovation.
"The 2018 Eclipse Cross is an all-new product fully manufactured in Japan that will grant us a competitive edge in one of the most popular car segments in Kenya, which is the SUV category," the car is available in two different categories and aims to attract customers who prefer vehicles with an agile and modern exterior," said Faruk Alibhai, Mitsubishi Brand Manager, Simba Corp The Mitsubishi Eclipse Cross' exterior combines the elegance of a coupe car and the power of SUV, making driving a unique and comfortable experience," he added.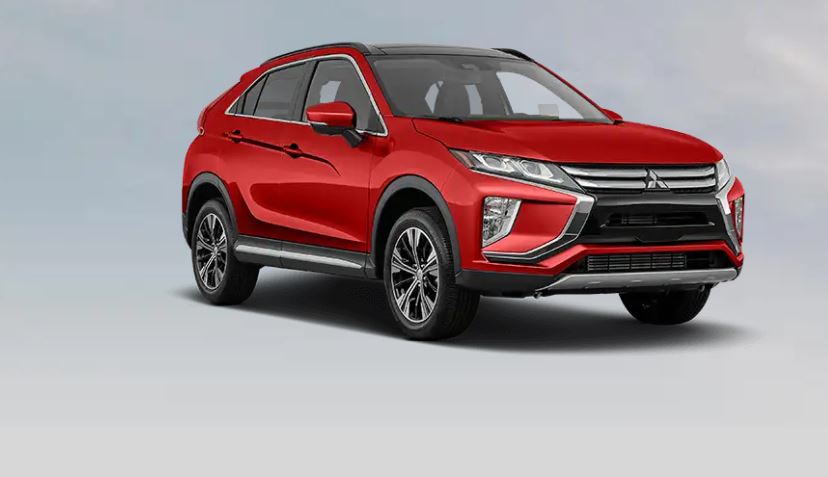 The car features a unique exterior combining a high base and sporty design resembling that of fancy sports car. It has a sporty yet practical design, drawn upon the smaller Mitsubishi ASX and the bigger Mitsubishi Outlander. The Mitsubishi Eclipse Cross is equipped with futuristic features.