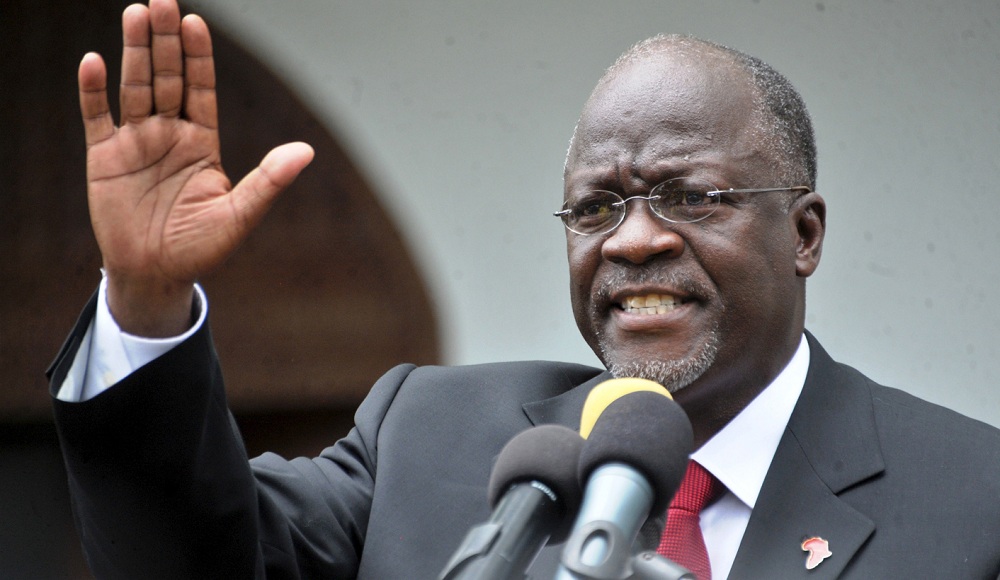 Kenyan MPs and MCAs are up in arms over a decision by the Salaries and Remuneration Commission (SRC) to reduce their remuneration and are hard at lobbying to have the decision overturned.
According to the SRC, which reduced salaries for all constitutional office holders including the president and deputy president, MPs should be entitled to a salary of Ksh 621,000, not the Ksh 710,000 they got during the 10th Parliament.  The Speaker of the National Assembly will take home Ksh 1.1 million and governors Ksh 924,000. MCAs will get Ksh 144,000.
On the other hand, the salary of the President was pegged at Ksh 1,443,750 monthly down from Ksh 1.6 million while the Deputy President's was reduced to Ksh 1,227,188 monthly.
Those of Cabinet Secretaries was put at Ksh 924,000 down from Ksh 1,056 000 while PSs will earn ksh765,000 down from Ksh 874,000.
However, several MPs have opposed the reductions with Homa Bay MP Gladys Wanga saying the move would humiliate and reduce to beggars.
According to SRC, the move would reduce the public wage bill by Ksh 6 billion annually.
Critics of the high pay for MPs have pointed out that they are among the best paid State officers worldwide.
This fact has once more been brought home by the revelation by Tanzanian President John Pompe Magufuli that he earns 9 million Tanzanian shillings, translating to Ksh414,156.
Whiles addressing a local government agency – the Association of Local Authorities – Magufuli reiterated the need to combat corruption in all facets of government machinery, adding that extravagance that was previously the order of the day would not be tolerated.
"Some board members of public organisations used to travel all the way to Dubai to hold their meetings there just so that they could pay themselves a hefty amount of per diems. They certainly don't like what my government is doing now," he said in a speech that was aired on live TV.
In Kenya, MPs and MCAs in addition to their hefty pay and allowances are also travel to various overseas destinations for "bench marking."