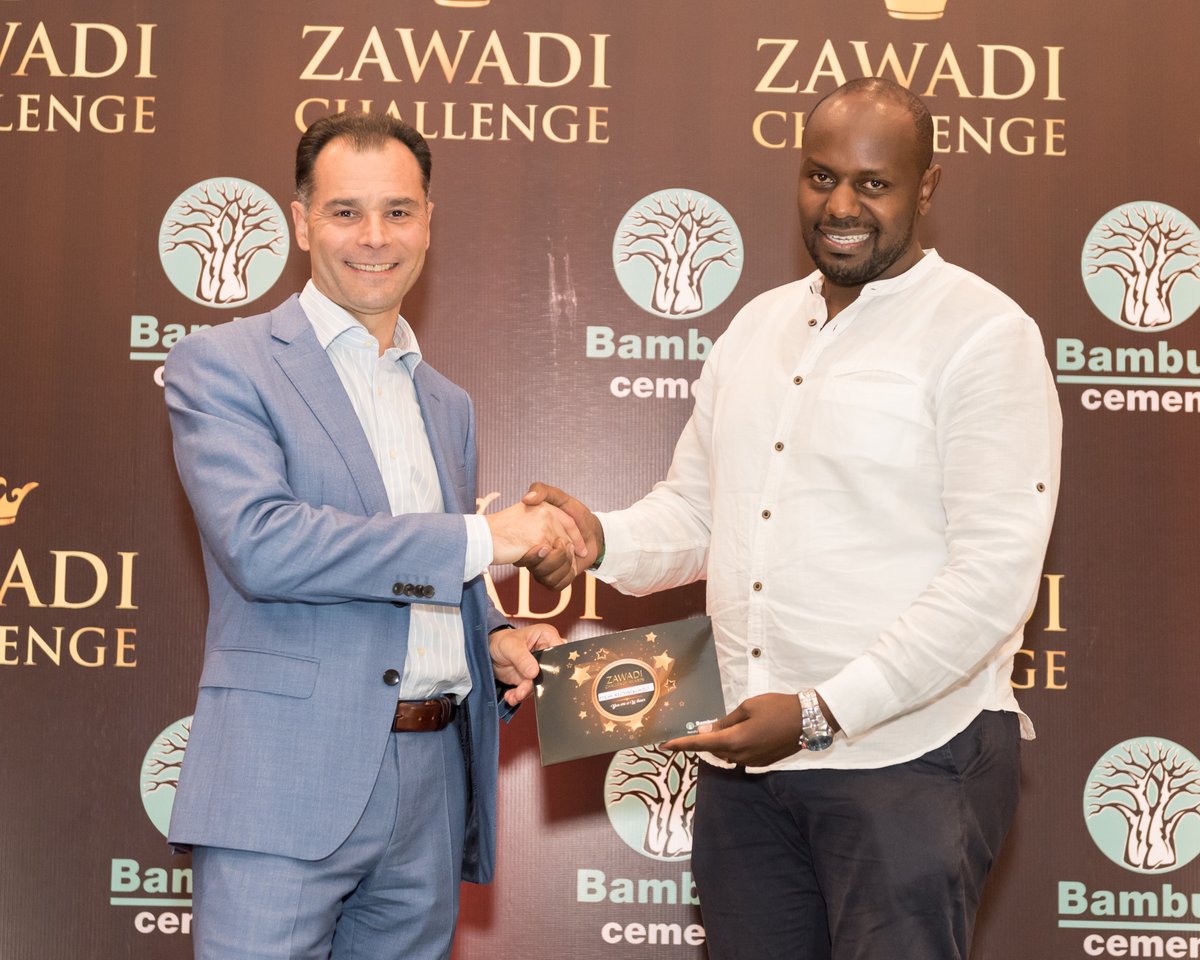 Retailers and dealers from across the country stand a chance to win prizes worth over Ksh30million in Bamburi Cement's six-month-long customer reward campaign dubbed 'Zawadi Challenge'
Through the campaign, the company will reward retailers and dealers who actively purchase cement from the Company. They earn points based on the volume of cement purchased.
Now in its sixth phase since inception two years ago, the campaign also aims to embed a culture of continual improvement among the company's customers.
The program has seen the number of participants grow from about 250 retailers when it was launched in 2016 to over 560 in 2018 which shows a growing interest in the competition. This year, the company is targeting over 1,000 participants.
As part of the campaign, best-performing retailers and dealers will have a chance to win international and local luxury holidays of their choice, shop makeovers, school fees worth Ksh450,000 and tuk tuks with carriers.
Additionally, they also stand a chance to win Ksh20, 000 shopping vouchers, smartphones, laptops, microwaves, solar water systems, motorbikes and household appliances including microwaves, fridges, cookers and washing machines among others.
Read: NSE management changes maintain two-thirds gender rule
"This year, we are targeting over 1,000 retailers from every corner of Kenya. We are glad that the number of participants has been growing every year, our desire is to improve and make it better and bigger every year," said Bamburi Cement Managing Director, Seddiq Hassani in a dispatch to newsrooms on Friday.
See also: Ogilvy Africa gets new regional creative director
Winners will be presented with their awards at various ceremonies to be held in different towns across the country which include Nairobi, Meru, Nyeri, Mombasa, Kakamega, Kisumu, Eldoret, Nakuru, Kitale, Bomet, Bungoma, Kisii and Voi among others.