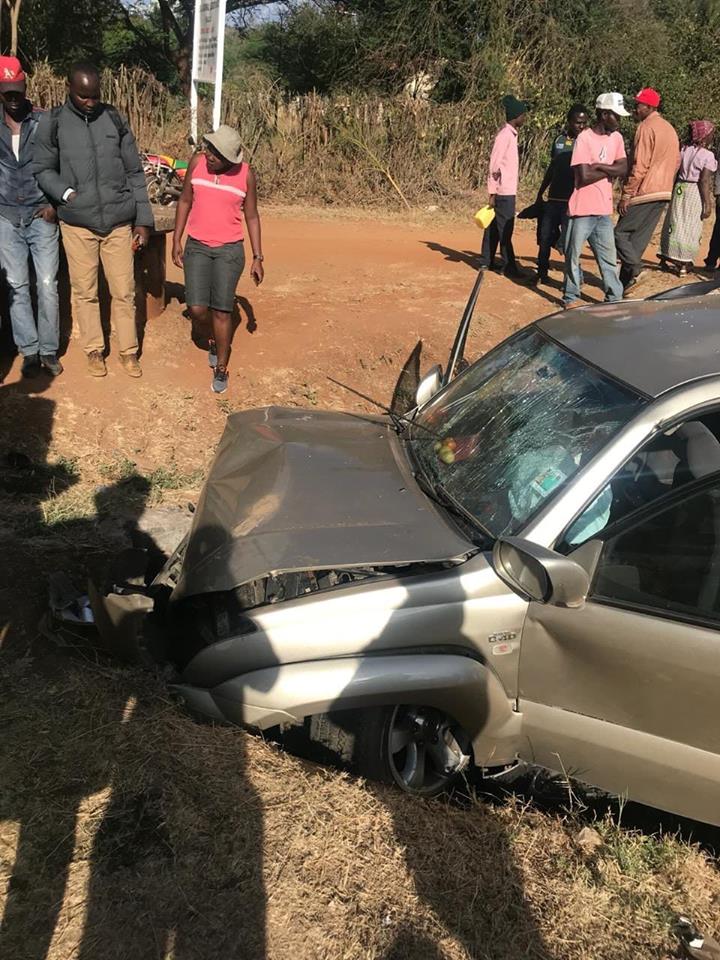 The Vohra family, which owns Sarova Hotels, is yet again in mourning after Saveer Vohra , his wife, daughter and daughter-in-law died in a road crash on Nairobi-Mombasa highway in Makueni at the weekend.
"Two people died on the spot and the other two were pronounced dead on arrival at the hospital," Mr Mukaa police boss Charles Muthui was quoted by the Nation as saying.
Muthui said Vohra was first taken to Sultan Hamud County Hospital before he was flown to Nairobi for specialised treatment.
The Toyota Landcruiser that the family members were traveling in towards Nairobi, veered off the road and landed in a ditch, according to Muthui.
The bodies of the four relatives were moved to Machakos County Referral Hospital mortuary while the wreckage of the vehicle was towed to Salama Police Station.
This is the latest tragedy to hit the Vohra family, which lost their son, JS Vohra, last year in a road crash.
JS Vohra, a racing enthusiast, died after his car rolled near Amboseli Lodge while going to watch the East African Safari Classic Rally in November last year.
The family members were traveling back to Nairobi from a memorial service for JS Vohra at the Makindu Sikh Temple.