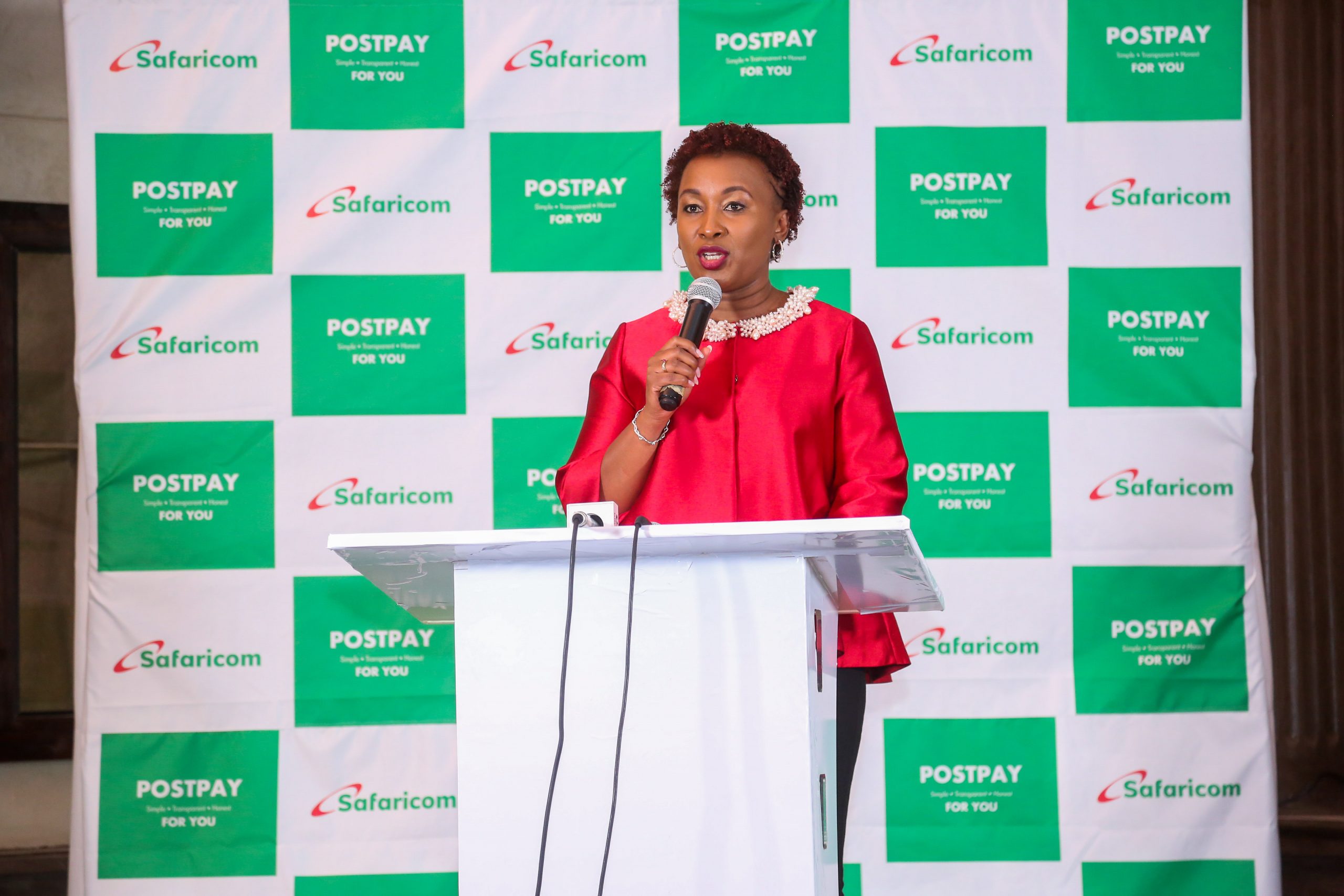 Leading mobile services company Safaricom has revised its PostPay plans in response to customer feedback for more affordable and predictable tariffs.
Safaricom new PostPay plan, which is expected to shake the mobile market, is also in line with its Simple, Transparent and Honest mantra.
The tariffs have been designed to give maximum value for money and ensure convenience for its subscribers and help them plan and budget for their call and data expenses.
More Data & Minutes, No Expiry
According to Charles Kare, the Consumer Business Unit Director at Safaricom, the new plans are priced fairly and competitively to reflect the current market dynamics.
What's more, the data and minutes offered under the new PostPay plan do not have expiry dates as the unused value will be rolled over once a subscriber renews the plan.
Safaricom new PostPay customers will also get to place international calls to China, US, India and Canada with the company promising to add more countries to the plan in due course.
Safaricom PostPay Plans at a Glance
| | | | | |
| --- | --- | --- | --- | --- |
| Ksh 1,000 | Ksh 2,000 | Ksh 3,000 | Ksh 5,000 | Ksh 10,000 |
| 5GB Data | 15GB Data | 25GB Data | Unlimited Data | Unlimited Data |
| 400 Minutes | 1000 Minutes | 1500 Minutes | 2500 Minutes | Unlimited Calls |
| Unlimited SMS | Unlimited SMS | Unlimited SMS | Unlimited SMS | Unlimited SMS |
In previous years, it was widely assumed that Safaricom PostPay was for businessmen and wealthy individuals but any subscriber can now onboard onto the plan with Ksh1,000 and get 5GB worth of data, 400 minutes worth of airtime and unlimited SMS.
"As a company, we sat down and looked at the feedback and after analysing what the customers want we came up with this product," said Mr Kare. "When acting CEO Michael Joseph came back he challenged us to ensure that that the brand keeps growing and the best way to do that is by ensuring that it always puts the customer first."
To enroll to the new PostPay, customers will be required to dial *544# and select Option 4 to Join PostPay or just use MySafaricom app to do so.
Safaricom subscribers also have the option to subscribe to the PostPay tariff without selecting a plan, which means that they will be charged at Ksh4.30 for calls and data used and receive a bill at the end of 30 days.
With this plan, customers are able to set a maximum limit to keep bills within certain targets.
Phone Acquisition
Safaricom's Chief Customer Officer Sylvia Mulinge stated that the company is working on a financing framework that will enable customers to acquire smartphones on contract.
Customers will get to choose their preferred phones depending on the devices on offer and pay for it gradually until they clear the amount due in full. Samsung Galaxy S20 Series phones are among the many devices that will be available for customers under the plan.