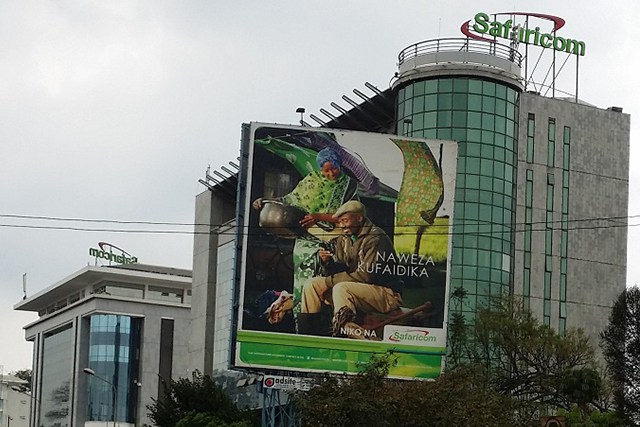 Kenya's leading telco Safaricom lost its market share by 1.6% to 65.4% in the fourth quarter ended June 2018 down from 67% in the third quarter, statistics released by the Communications Authority of Kenya (CA) show.
CA's statistics which account for the period between April and June 2018 show that Airtel and Telkom, the second and third most popular telecommunications firms in the country gained traction with Airtel adjusting up to 21.4% representing an increase of 1.7 percentage points from the 19.7% it recorded at the close of the third quarter.
Telkom gained 0.2 percentage points up from 8.6% in the third quarter to 8.8% in the fourth quarter.
In addition, mobile phone subscription stood at 97% meaning that the sector is nearing 100% market penetration. During the review period, 1.4 million new subscribers were registered.
The sector also recorded impressive financial gains, in the year ended June 2018, players earned Ksh252 billion, an increase of 8.5% compared to a similar period in 2017.
Voice calls remain the biggest revenue earner for the telcos generating much more money than data and mobile money transfers.
READ: SAFARICOM, EQUITY BANK ANGLING TO WIN COVETED AWARDS
"Traditional mobile voice is dominant in the sector. It generates 41.7% of the revenue for the firms," reads part of the sector report.
CA however projects that with the firms diversifying their revenue streams, data and mobile money transfer services are likely to fetch more income in the future.
SEE ALSO: AIRTEL'S FREE INTERNET FOR SCHOOLS PROGRAMME DRIVES LEARNING IN NYERI
Popularity of high speed internet manifested itself in the statistics as fibre subscriptions increased by 81,264 to 135,964 from 54,700 subscriptions in 2017.