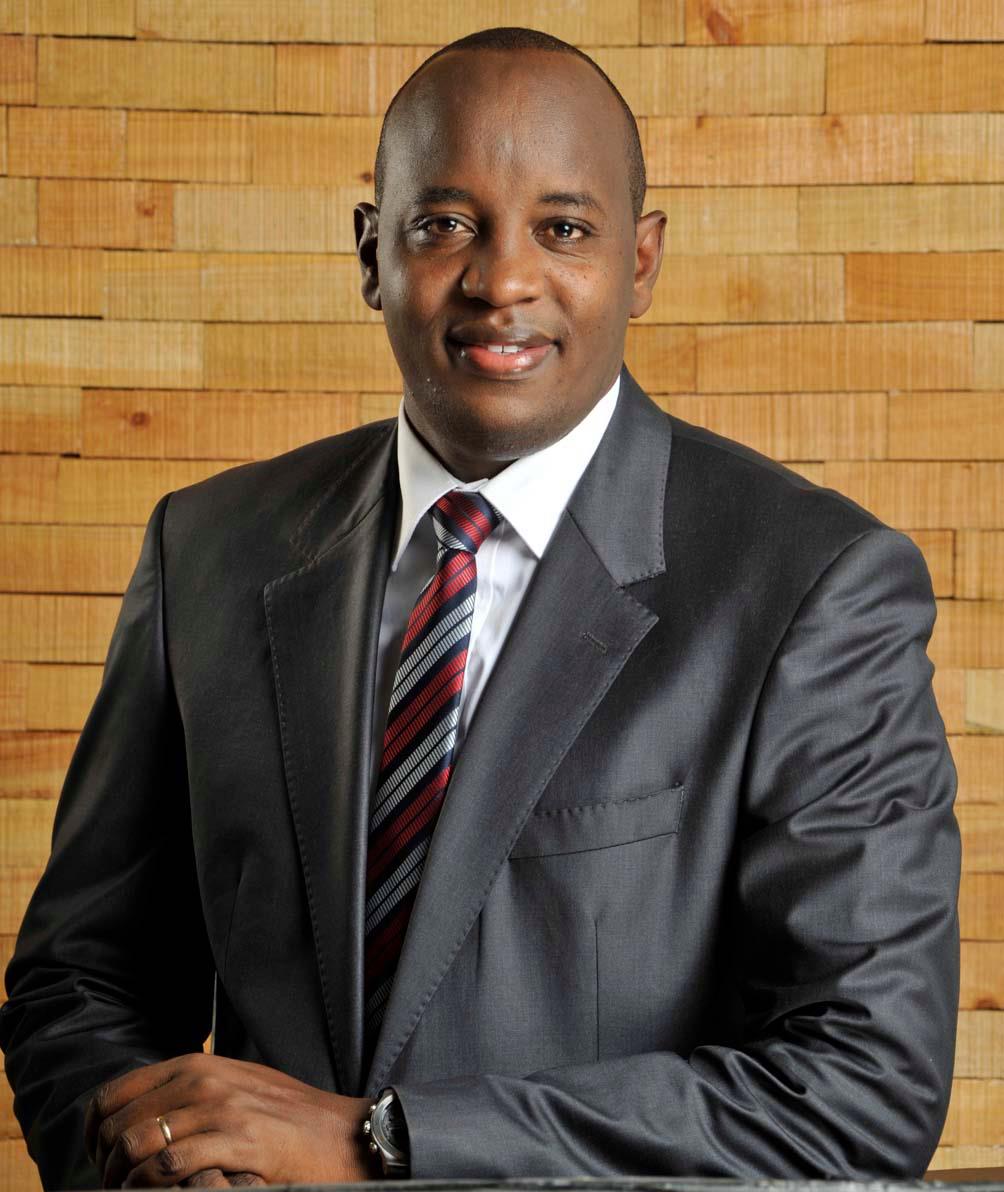 Royal Media Services (RMS) is in a dilemma over how to resolve former NTV general manager Linus Kaikai's contract after a planned move to the media house was thwarted by President Uhuru Kenyatta.
It has emerged that as part of the deal to woo the veteran journalist to Communications Centre, RMS agreed to take liability for a mortgage and regular Sacco loans he owed amounting to over Ksh20 million, according to sources both at Nation Centre and RMS. Royal Media is considering retaining Kaikai as a consultant to enable it regularise the loans.
NMG offers car loans and mortgages to senior staff who earn more than Ksh250,000 as part of a staff retention policy. In the past, most staff who have left Nation Centre before clearing their loans and mortgages suddenly find themselves stuck with huge debts.
Kaikai, who was pushed out from Nation Media Group, was poised to replace Farida Karoney as the Chief Operations Officer following her appointment as Lands Cabinet Secretary but President Uhuru is said to have personally called RMS vice-chairperson Purity Gathoni Macharia to talk her out of the move.
By then, he had already signed a contract with S.K. Macharia's media house. Kaikai had found himself in the wrong books at State House for his perceived support for NASA leader Raila Odinga.
While State House had warned media owners and top managers against live streaming Raila's mock installation as the People's President on January 30, he defied the order leading to the closure of NTV alongside three other stations.
A day earlier, he had issued a hard-hitting statement opposing the State House edict in his capacity as the chairman of the Kenya Editors' Guild.
The RMS top brass has since settled on  Radio and TV Production Director Fred Afune as Karoney's replacement while KTN Managing Editor Joe Ageyo has been named Editorial Director. The position has been vacant since Karoney's elevation in 2014.
As editorial consultant, Peter Opondo, a former Group Managing Editor at Mediamax Network Ltd, effectively served in that role. He recently left the company to venture into business.