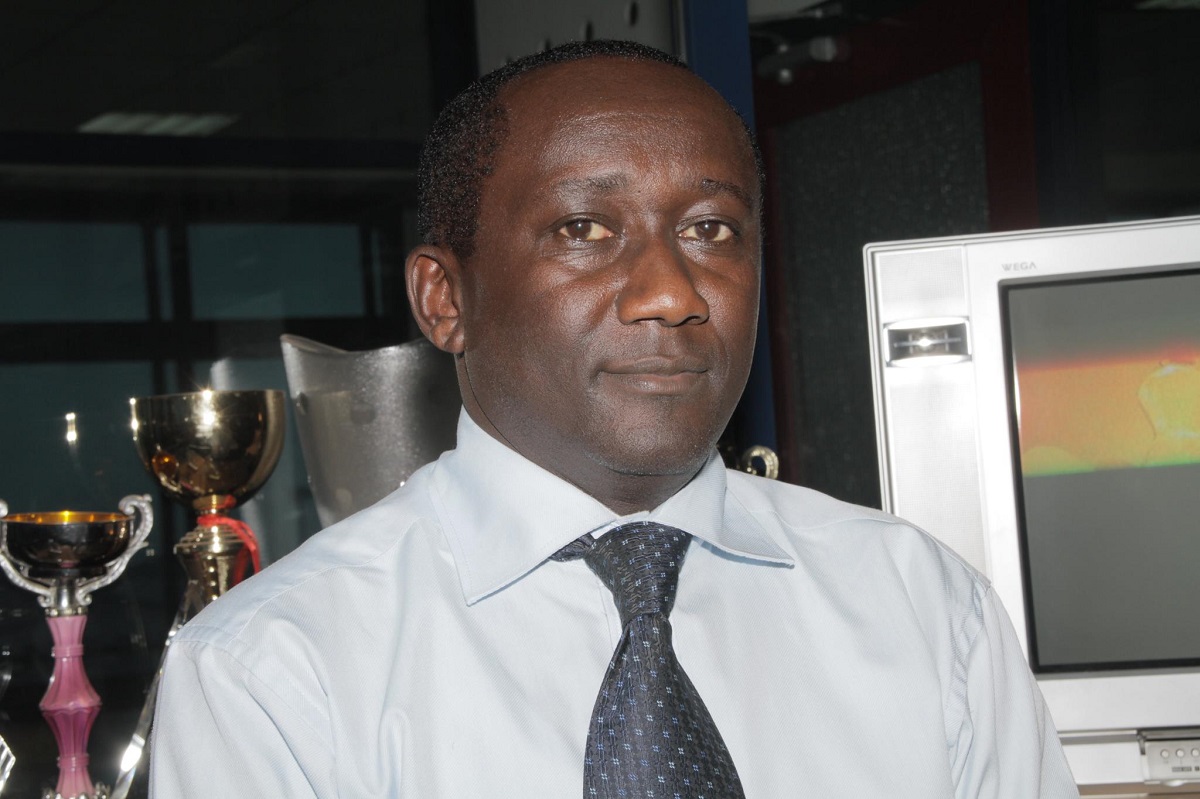 Even before KTN managing editor Joe Ageyo leaves for his new assignment at Royal Media Services, Standard Group appears to have already identified his successor.
Ageyo, who is set to join RMS, is highly likely to be replaced by Katua Nzile, a former KTN managing editor who has been plucked from his media consultancy work. People familiar with Standard Group affairs say the management has been in talks with Nzile with a view to having him head KTN one more time.
"It's a done deal," said a senior Standard Group official. "They have been talking and Nzile has been seen around several times. His body language shows a positive outlook."
Nzile left KTN in 2013 after being pushed out by newly appointed Standard Group Managing Director, Sam Shollei, who moved in with his own team from Nation Media Group from where he had been poached.
Nzile, however, found a soft landing at WTV (Wholesome TV), where he was appointed strategy director. WTV was started in 2013 by Fountain Media Group, a consortium of local investors, but started experiencing financial troubles in 2016, leading to its collapse.
Nzile has over 25 years' experience in the media industry, having worked previously for state-owned KBC and NTV, which is owned by Nation Media Group. His come back at KTN comes seven months after the exit of Shollei, the man who tossed him out. Shollei was to face a similar fate when he was forced to exit the group in August last year.
With so much movement in media these days, Nzile will not be surprised to find many new faces at KTN and Standard Group to which he may need some introduction. His former colleagues like Alex Chamwada, John Alan Namu and Mohamed Ali aka Jicho Pevu, among others, have left for other interests. Chamwada, though, still produces some programmes for KTN.
Besides, he will find an expanded scope of influence, with a new television station, KTN News having joined the family.
Nzile started off his career at KBC, where he worked for radio and TV before joining KTN as News Editor in the 1990's.  He then switched gears and worked for Standard newspapers print division in the late 1990's before joining NMG to help establish NTV, where he worked before joining KTN as managing editor.
The publicity-shy Nzile is one of the few editors with knowledge and experience across radio, TV and newspapers.  Nzile holds a Bachelor of Arts degree from the University of Nairobi and an MBA from Jomo Kenyatta University of Agriculture and Technology (JKUAT). He also has trained at Deutsche Welle Training Centre in Berlin, Radio Netherlands TV Training Centre, Hilversum, The International Institute of Journalism, Berlin and the Reuters Foundation.
Nzile served as a director of the Kenya Film Classification Board (KFCB) between 2014 and 2017 and currently sit on the board of the Machakos Entertainment Centre for Film, Theatre and the Arts otherwise known as Machawood.