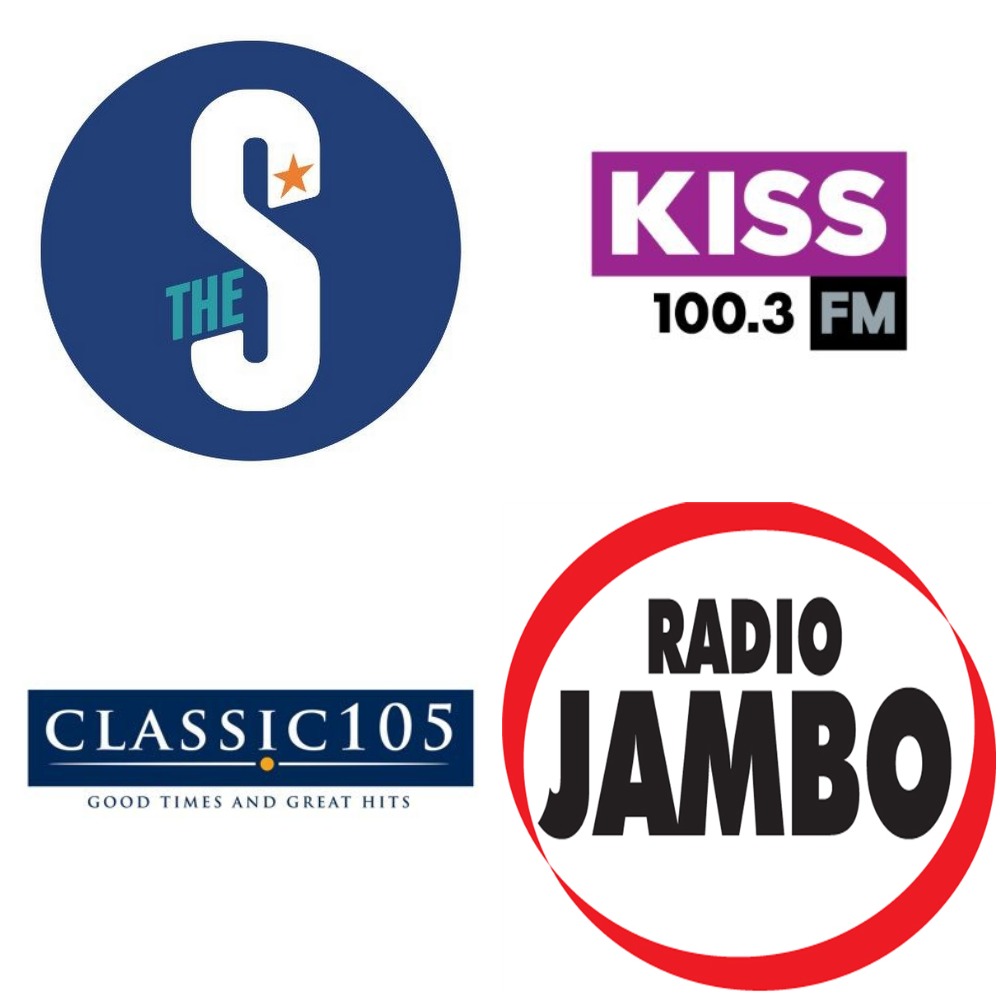 Radio Africa Group is set to lay off over 150 members of its staff following the difficult economic times experienced by media houses this year.
Business Today understands that the first lot of employees being laid off received their letters on Wednesday. The remaining lot is set to be released by the media house in the course of Thursday 19th and Friday 20th.
Tension is high at Lion Place with a good number of employees uncertain about their future at the media house.
Radio Africa Group, which owns The Star, Classic 105, Kiss 100, and Radio Jambo among others, has been experiencing a strain on its cash flows this year.
For the second half of the year, Radio Africa has reportedly been struggling to pay off its employees as the economy hit media houses hard. The situation worsened at the end of September when collections from advertisements were not good enough to cover its payroll and other operational expenses, forcing it to pay in batches.
It started with junior staff on October 7th, perhaps to forestall a backlash, followed by middle-level managers on Monday 10th and then sorted out senior managers by Saturday 15th. This year, the company has suffered a drop in advertising revenues across its media platforms including its cash cow Classic 105.
Revenue from Radio Has Declined
Radio, which is one of the leading revenue earners for Radio Africa, has not been bringing in the funds as expected. According to a report by Geo poll released in early September, Radio Africa commands 48% of radio listenership based on its radio brands combined. Classic FM, which most popular in Nairobi, is the leader in revenue generations, followed by Radio Jambo and then Kiss FM.
Despite commanding a big share of the radio Industry, Radio Africa Group's radio division is not bringing in enough to keep the media house running smoothly.
Kiss FM lost its lustre with the exit of Caroline Mutoko, who transitioned to management, but beats Classic FM when it comes to the nationwide audience.
Radio Africa radio stations have been losing their market share to other rivals, with Radio Jambo battling out with Mediamax's Milele FM, Radio Citizen, Standard's Radio Maisha, KBC Radio Taifa and a number of other Kiswahili stations.
On the other hand, Classic FM and Kiss FM squares it out with a number of English stations such as Hot96, Capital FM, and KBC and, at times, cannibalize each other.
Retrenchments in Media Houses
The retrenchment at Radio Africa follows a similar one at Mediamax where 160 employees were laid off. Media Houses have been suffering after the government cut down on advertising. On the other hand, the corporate world is reeling under a slow economy.
The retrenchments by Mediamax and Radio Africa Group can be easily ranked as among the bloodiest layoff in Kenya's recent corporate history, and the biggest in media, rivalling Standard Group's September 2017 sacking of just over 100.