Pupils from three different schools at the Coast have sued Education Cabinet Secretary George Magoha for shutting down their schools over failing to meet the infrastructure quality threshold.
The pupils from Greenfield School, Sinbad Academy and Shanzu Preparatory School want the court to compel CS Magoha to re-open the schools faulting the manner in which the decision was made.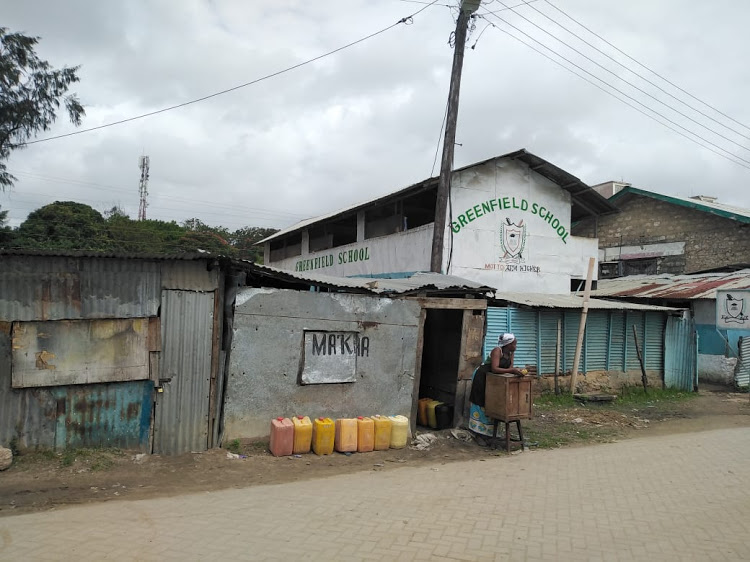 In their suit filed under a certificate of urgency, the pupils argue that the decision to close their schools is illegal and in contravention of the constitution.
Through their lawyer Anthony Atancha, the pupils aver that the closure has denied them access to education since there are no other public primary schools or affordable private schools near the area.
They further argue that the schools are regularly registered under the Alternative Provision of Basic Education and Training (APBET) Category.
This follows an order that Magoha had given in September that required all schools with below standard facilities shutdown following the September 23 Precious Talent Primary School Tragedy on Ngong Road that claimed the lives of seven pupils after some classes collapsed.
Read: Despite Harsh Economic Climate, Porsches and Bentleys are Staple Food for Some Kenyans
"From now on, any school that resembles what I have shutdown should be closed. Nobody should wait for us to shut them down, we have officers on the ground," Prof Magoha said following the closure of the school
The Cabinet Secretary, however, made it clear that all pupils and students who relied on the 52 schools that were closed would be relocated to other institutions to ensure that learning is not affected.
See also: President Moi re-admitted to Hospital
"However as we follow up, we must ensure that as we shut down some of these schools, there are other institutions where we can relocate our learners to," said CS Magoha.