Portuguese Multinational Salvador Caetano Group has invested Ksh350 million into the automotive industry, launching a one-stop automotive hub in Kenya.
The company offers distribution, retail and aftersales services of Hyundai and Renault vehicles such as spare parts and accessory sales as well as full valet services.
From the Hyundai stable, the company distributes and services the Hyundai Santa Fe, H************n, Hyundai Creta, Hyundai Grand i10, Hyundai H1 Van, and the Hyundai H100. From the Renault stable, the company distributes and services Renault Kwid, Renault Kwid Climber, Renault Triber, Renault Duster, Renault Kangoo, and the Renault Koleos.
"We are pleased to bring a unique service experience to the automotive industry in Kenya. We provide high-end services to suit your unique automotive expectations, offering a surprise and delightful ownership experience. Our Automotive hub is a one-stop-shop designed for quality, reliability, and convenience, "Caetano Kenya General Manager, Sales &Marketing Michael Ian de Souza said in a statement.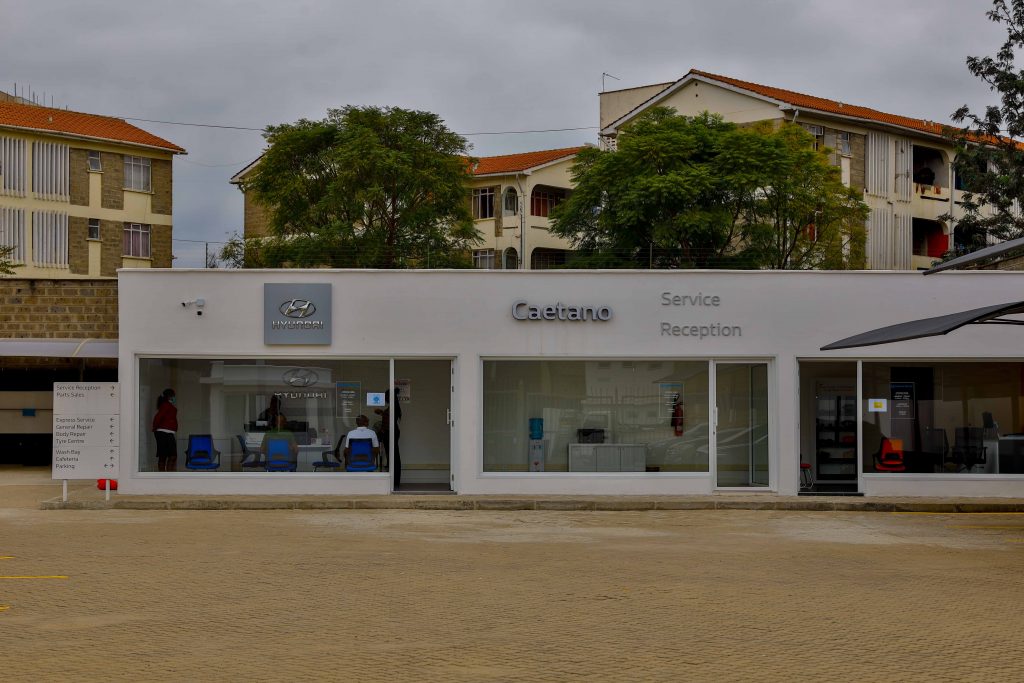 The automotive hub is based at Crater Centre on Mombasa Road, Nairobi. The service shop is located just next to the showroom facilities.
"Our over 70 years of history dedicated to industry and the automotive sector and understanding of the automotive market gives us an edge, and we are confident we'll play a significant role in the growing success story of Hyundai and Renault brands in Kenya," said Mr. Souza.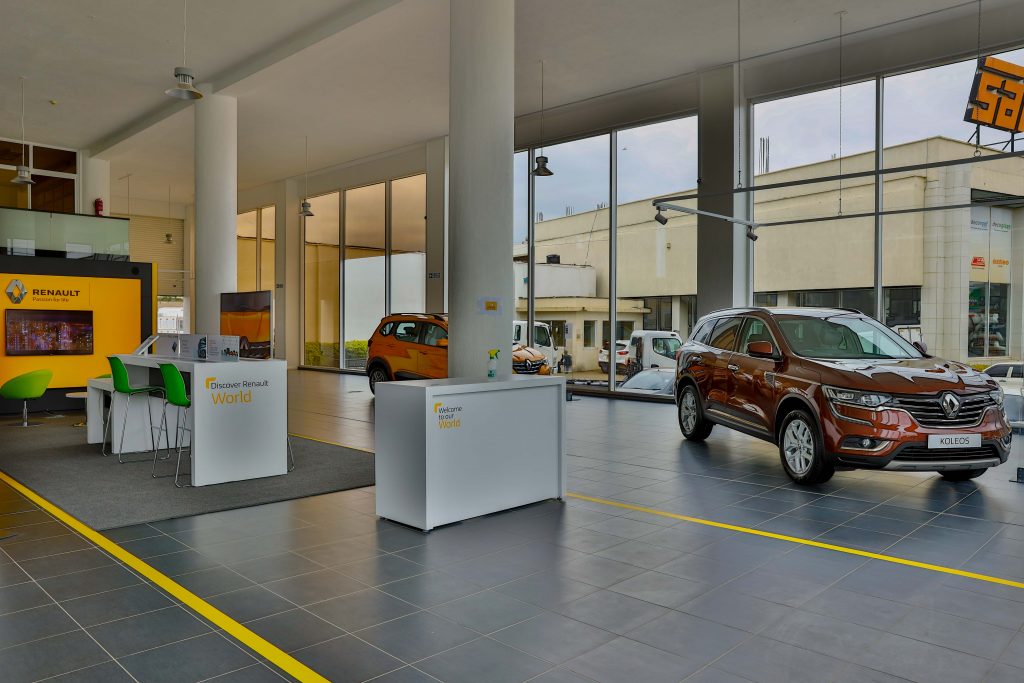 According to the general manager, the company is at an advanced stage for setting up local assemblies for both brands, Renault and Hyundai.
"Our E*******n and Training strategy- Dream Centre, focused around Hyundai and in strong collaboration with The National Industrial Training Authority is set to launch in Q4 2020 and will develop skills for our local talent and youth in the automotive technology sector," said Mr Souza.
Salvador Caetano Group is the sole distributor and retailer of Hyundai and Renault passenger vehicles in the Kenyan market.
The company is also observing the Ministry of Health guidelines to protect staff and customers from COVID-19 even as Kenya continues to report more cases in their hundreds on a daily basis.
"We have increased cleaning, sanitizing routines, continually improve hygiene protocols with all touchpoints in the showrooms, with vehicles sanitized before and after use. Contactless thermometers are available on-site to measure the temperature at the entry points and wearing face masks as mandatory," added Mr Souza.