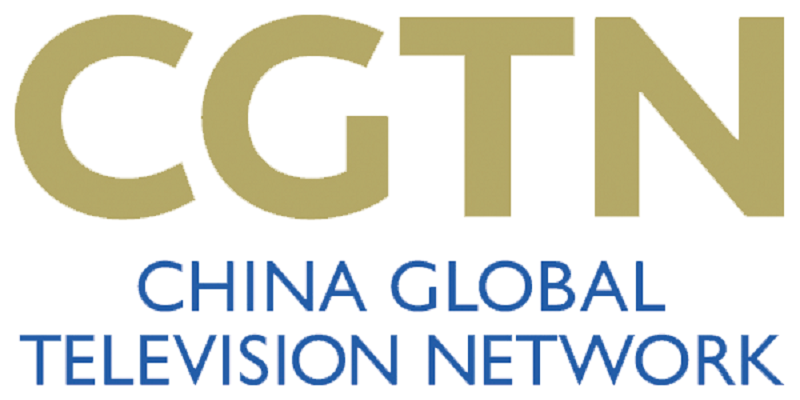 Police on Wednesday raided the offices of the China Global Television Network (CGTN) in Nairobi and arrested five foreign staff in an operation sources said targeted those without work permits.
The raid by the plain clothes officers caught workers unaware leading to protests of harassment. The officers appeared to known their targets. Those arrested where taken to the Directorate of Criminal Investigations (DCI) offices.
At some point, the officers briefly arrested veteran journalist Saddique Shaban after he confronted them.
Interior Cabinet Secretary Fred Matiang'i recently ordered the deportation of foreigners working in the country without proper documentation.
Already, 60 senior hotel managers have been deported after it emerged that they had come into the country as tourists.
The CS said 28 immigration staff found guilty of irregular issuance of passports to foreigners have also been fired in the government's fresh efforts to seal immigration loopholes.
Some of those so far deported were engaging in jobs that can be done by Kenyans and the CS said that he had suspended application of foreigners work permits on arrival in Kenya.
"If you have a job, or you have applied for a job to come to Kenya and work in a regional branch of an international company, you apply for a work permit from where you are," said Matiang'i.
The CS who recently presided over the verification and digitisation of work permits has directed security agencies and the Immigration Department to deport all foreigners residing in the country illegally by the end of November.
READ: PREGNANT GIRL IN LOVE SAGA WITH GOVERNOR FOUND DEAD
"[In the] next three months, till the end of November, we have to completely get rid of people without valid work permits," he said.