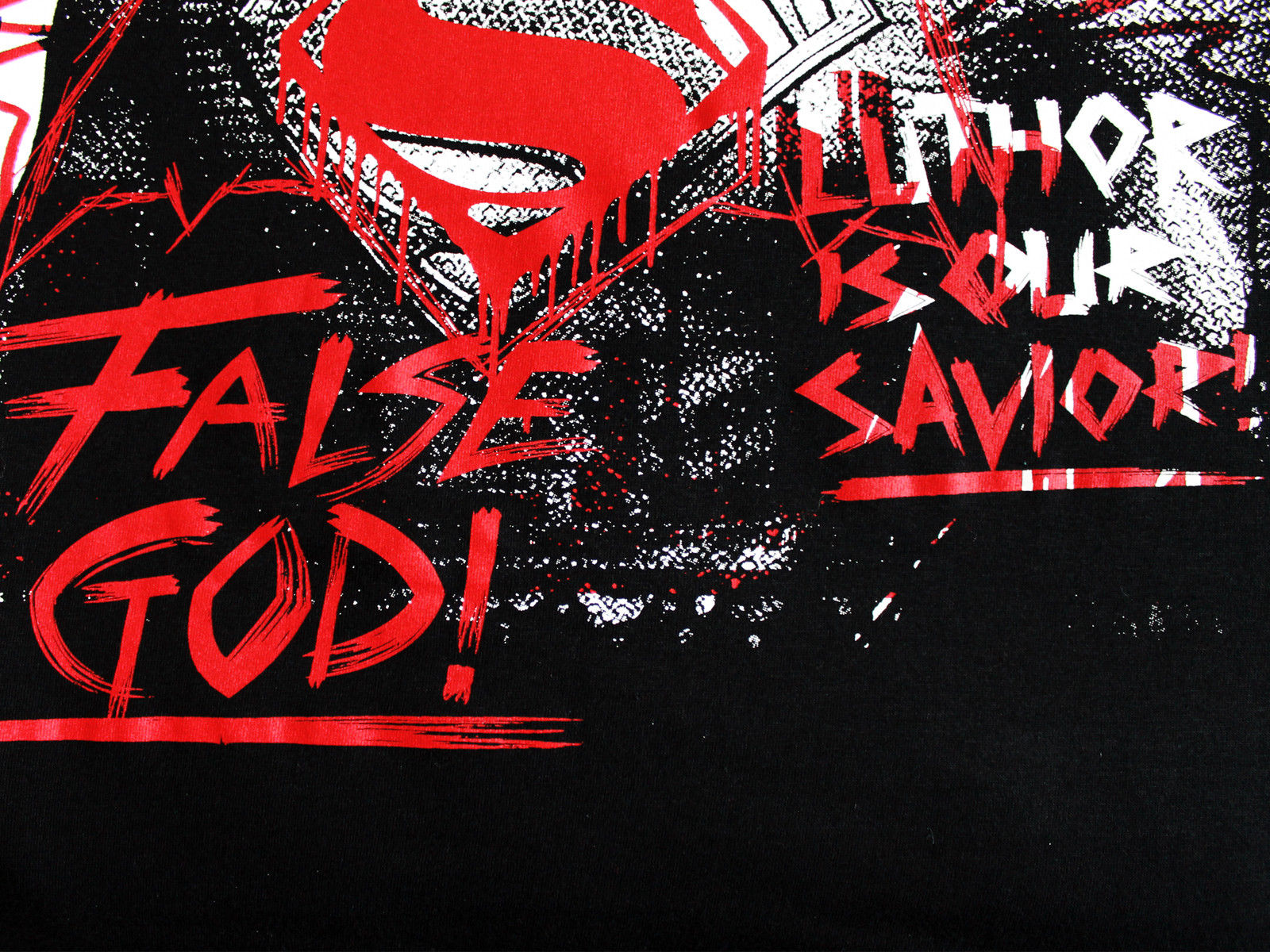 The Directorate of Criminal Investigations (DCI) has issued a warning over the emergence of  a cult operating within Nairobi that targets youths especially students in the university.
The cult, known as Young Blud Saints, believes that there are three gods namely: true god,false god and random god.
"They also believe that the random god is the one who fails them because he is not firm with his decisions and that his answers are not straight. Members are expected to sacrifice what they love most to prove loyalty to the organisation," the DCI said in a statement posted on police social media platforms.
"Therefore, the Director of Criminal Investigations takes this time to caution members of the public and urge parents to keep a keen eye on their children to deter them from being recruited to such evil organizations," it added.
The DCI said it is closely monitoring the activities of the cult.
"Parents and the general members of the public are encouraged to seek psychological guidance from professional counselors and religious institutions when they notice unusual change of behavior in their children. For assistance kindly contact us on our social media handles: Twitter @DCI_kenya and Facebook account," it said.
Strangely, those who reacted to the alert were opposed to police intervention, saying freedom of worship is enshrined in the Constitution. One wondered why the DCI has never acted against the Illuminati and people who keep demons and djinns.
A probe team appointed by former President Moi in October, 1994 determined that devil worship is alive in the country, especially in learning institutions but not much was done to tackle it.
The report by the team headed by Archbishop Nicholas Kirima enumerated the horrors of the cult as eating of human flesh, human sacrifice, drinking of human blood and raping of young girls.
Others, according to the statement released on September 20, 1996 were obsession with sex, nudity during rituals and the presence of snakes.
READ: CYPRIAN NYAKUNDI RELEASED AFTER DPP INTERVENED
There were claims that failure to implement its recommendations was as a result of interference by politicians who were members of the Illuminati.
Unverified accounts have linked several flashy politicians, celebrities and even clergy to the cult.