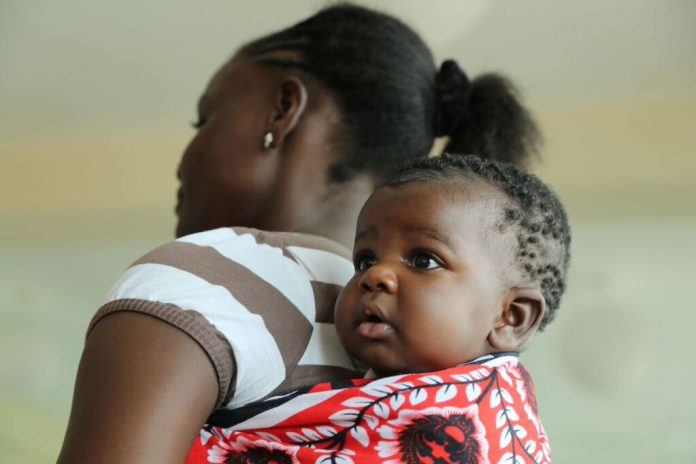 It's no secret that parenting is a tough job. Raising children is something that takes a lot of patience and time. It can also make you feel incredibly nervous because you want to do a good job. Some new parents feel anxious about things, and it makes it tough for them to move forward in life.
Even if you've been a parent for a while, you could still be dealing with parental anxiety. It might be a good idea to reach out to get help so that you can feel better. Many are starting to turn to online therapists to help work through issues that they're having. With 5G internet becoming more common, it makes sense that more people would be getting help online than ever. Online therapy can help to make parenting easier in many different ways.
Coping With Parental Anxiety
Parental anxiety is a very real problem that people deal with. Sometimes you might be so afraid that your kids will get hurt that you won't let them do certain things. This isn't always positive because you don't want to hinder your kids. Your children need to be able to grow and do normal things that kids like to do.
Talking to an online therapist makes it easier to cope with anxiety. You can be a better parent by understanding how to keep your anxiety in check. You might still get nervous about things from time to time, but you'll learn how to safely deal with those feelings. If you have significant anxiety issues, then an online therapist will be more than happy to help you work through them.
Many people go to therapists specifically for anxiety issues. You'll learn coping techniques that make it easier to stay grounded and calm. It should make it so that you can stay calm in parenting situations that cause you to panic, too.
Receiving Parenting Advice
Often, people will talk to online therapists because they need advice and guidance. A therapist might not specifically tell you how to raise your kids, but they can offer professional advice. They understand how children and teenagers think. They can give you tips that will make it easier to communicate with your kids in positive ways.
>> Tips For Raising a Teenager in Kenya
When you're struggling to find your footing as a parent, it can be good to have someone who cares on your side. You can talk about your concerns, and the therapist will be able to help you figure things out. Whenever you're feeling worried about how to handle things as a parent, you'll be able to talk to an expert. Since online therapy is very discreet, it'll be easy to get help without your kids knowing, too.
Family Therapy Options
Family therapy options are also available to you. Your kids might need help if they're dealing with certain problems. For example, you could be worried that your kids have been a****d by someone in their lives. Look at this link https://www.betterhelp.com/advice/parenting/the-different-types-of-child-a***e-and-their-effect-on-children/ to learn more about how that can impact children.
Even if that isn't a concern of yours, it can be helpful to go to family therapy. This can be great when you have problems getting along with your kids. Some parents have a particularly hard time raising teenagers. Your teens might not always listen to what you have to say, and this makes it tougher for you to get on the same page.
Family counseling makes it possible to work on things as a family unit. You can learn how to communicate with your kids better while addressing family issues that might be holding you back. It's easy to get help when you have online therapy as an option. You won't even have to leave the comfort of home to get started.
Online therapy is an affordable way for anyone to get help. You'll be able to get therapy at times that make sense for your schedule. Even busy professionals have been able to benefit from online therapy due to how flexible it is. Consider reaching out today if your family needs help.
---
>> 9 Money Lessons To Teach Your Children
>> What To Do When a Woman Is Emotionally Detached
>> A Noisemaker Who Earns Millions From Stocks