Nunua mobile application software enables shoppers to buy goods from their local stores and have them delivered to their location of choice. Nunua offers distribution services to manufacturers and wholesalers at affordable rates.
"We offer manufactures who are new to the market a distribution channel through our retail stores," says Gideon Gitonga, Nunua Managing Director. This enables them to enjoy instant visibility to consumers and retail stores all over the country. To the wholesaler, it's convenient as they will no longer experience any dead stock.
Nunua also offers some marketing perks, which include conducting joint adverts, co-branding, joint activations and promotions for new products in the market.
"We offer Inua Biashara loans to retailers to enable them acquire stock from wholesalers," says Gitonga. "Additionally, we offer Kopa shopping product which are loans to consumers to increase their purchasing power."
Through both consumer and stock sales, Nunua offers to increase sales to retailers by increasing market base and offering coupon codes to enable consumers shop at discounted rates.
Get a free smartphone when you buy this hot Gionee S6S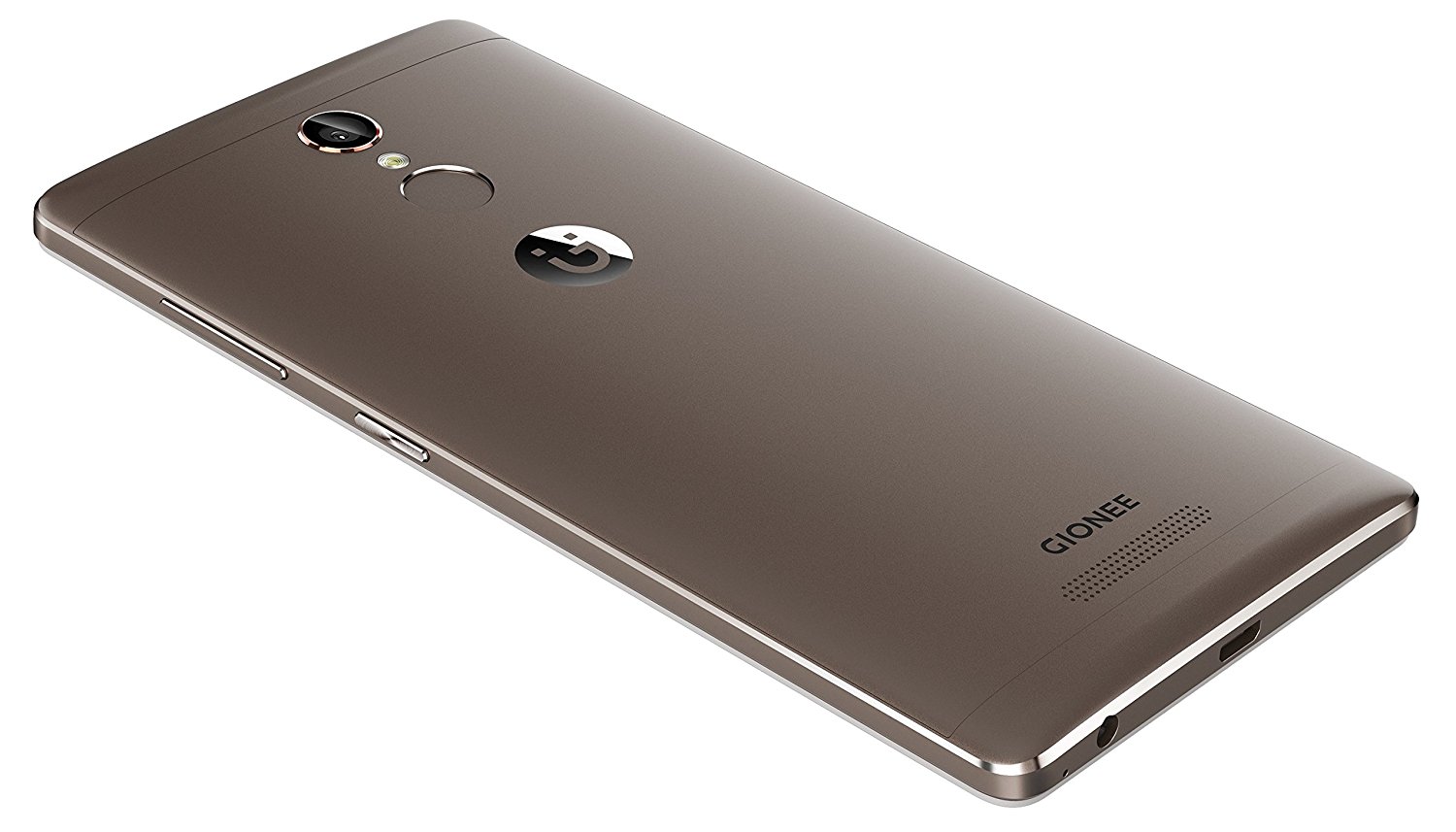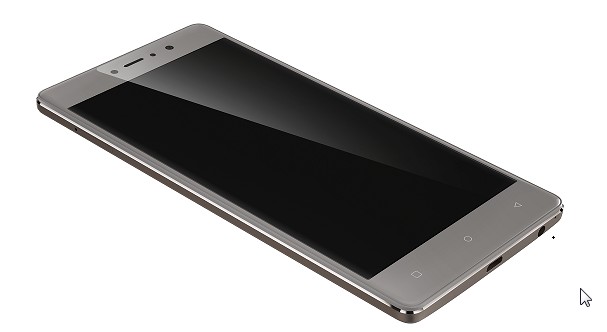 Mobile phone maker Gionee has launched a month-long campaign to boost its brand in Kenya and it's a big offer where buyers will be given a free phone.
Coinciding with Easter, the campaign aims to grow sales for the budget smartphones brand in Kenya. Every buyer of the Gionee S6S gets a free Gionee P5 Mini. The extra phone can accomplish a lot: you can gift a lover or a relative or just keep it as a backup phone.
The Gionee flagship smartphone, Gionee S6S boasts top-of-the class specifications such as clear 13 and 8 MP HD Cameras, fast Octa Core Processor, massive 32 GB internal  storage and a secure fingerprint sensor, among others.
Gionee already has an established market in Kenya, with many of its products on offer by over 100 phone vendors. During this campaign, the company will be traversing the country to give Kenyans a feel of their phones, offer discounts and on-the-spot gifts.
During the campaign, the phone will be on offer at a much less price, and will be coupled with another free phone, the Gionee P5 Mini.
[crp]
Six key selling features of the new Big Bolero pickup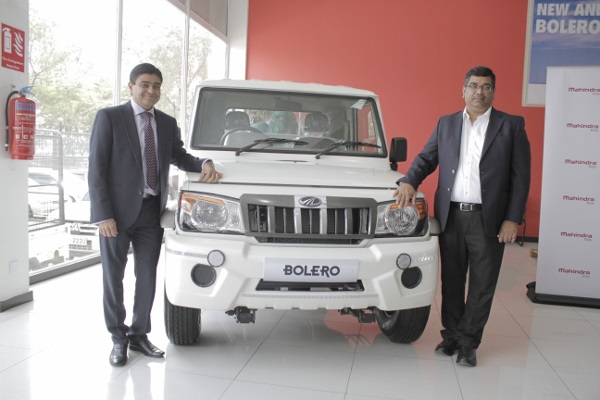 Mahindra today launched the Big Bolero Pickup in Kenya. It comes with a large cargo box, a payload capacity of 1.5 tonnes, stylish looks and comfortable cabin. It is designed to cater to the needs of businessmen and traders and priced at Ksh1,950,000.
"The Bolero range of pick-ups have been popular in Kenya, owing to their fuel efficiency and lower operational cost," said Ashok Thakur, Head of International Operations, Africa, Mahindra & Mahindra Ltd.
See Also >> Kenya bans importation of used cars from Australia
Key features of the Big Bolero Pickup
Highest payload capacity in the category of 1,500 Kgs: The Big Bolero Pickup will be available with 1,500 kg payload.
Biggest cargo body in the category: Big Bolero Pickup comes with a cargo body measuring 9 feet (2765 mm) which will allow customers to load bigger items.
Superior Performance: The Big Bolero Pickup is powered by the proven MDI Turbo-charged engine that delivers 63 HP (46.3 KW) of Power and 195 Nm of Torque.
Better ergonomics and driving comfort: It provides superior comfort through its spacious ergonomically designed big cabin, sliding and reclining seats and power steering as a standard feature across all variants.
New looks and interiors: The Big Bolero Pickup comes with new exteriors and premium interiors and incorporates a new instrument panel and color theme.
Greater Peace of Mind is guaranteed through two years / 50000 kilometers warranty on engine and driveline.
[crp]
Usher in April in style: Buy trendy T-shirts & dresses from Sh99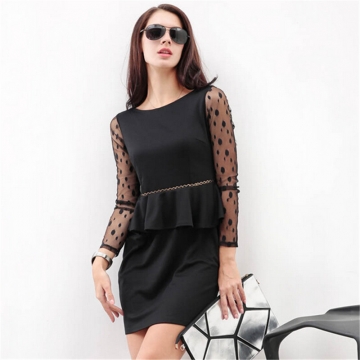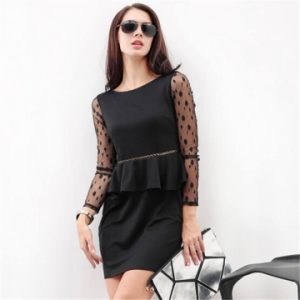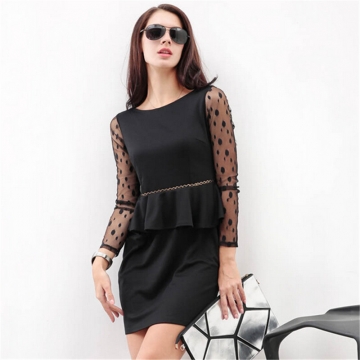 The internet has revolutionized the way we shop. Because of the numerous advantages and benefits, more and more people these days prefer buying things online over the conventional method of going into stores.
Despite this revolution, people who have never tried online shopping think it is too expensive, with others still having the fear of the unknown.
That's not all, Scroll down to see Sh99 deals on men's clothing
Everyone wants to be smart in everyday life, and the best way to discover the best and latest fashion is through online shopping. This is the place you will find fashion of all class, race, religion and origin. However, it is believed that very few can afford suits, classy shoes, Italian made shirts and even the best inner wear sold online. This is not true, and it has never been.
A Ksh100  shirt from an online mall can make you smart than that Ksh1,999 tagged Italy shirt. With the advent of online shopping, one can buy any model of shirts at a very small price, payable on delivery.
Through online shopping, you will be able to buy world class clothes, such as Calvin Klein, summer t-shirts, sports perspiration wicking tight vests, Elastin cotton strip innerwears and others at a much lower cost.
You do not only enjoy the value of your money in online shopping, but also benefits such as Convenience.
The convenience is the biggest perk, better prices, more variety: The choices online are amazing, you can send gifts more easily, fewer expenses, price comparisons, no crowds and less impulse buying.
[crp]