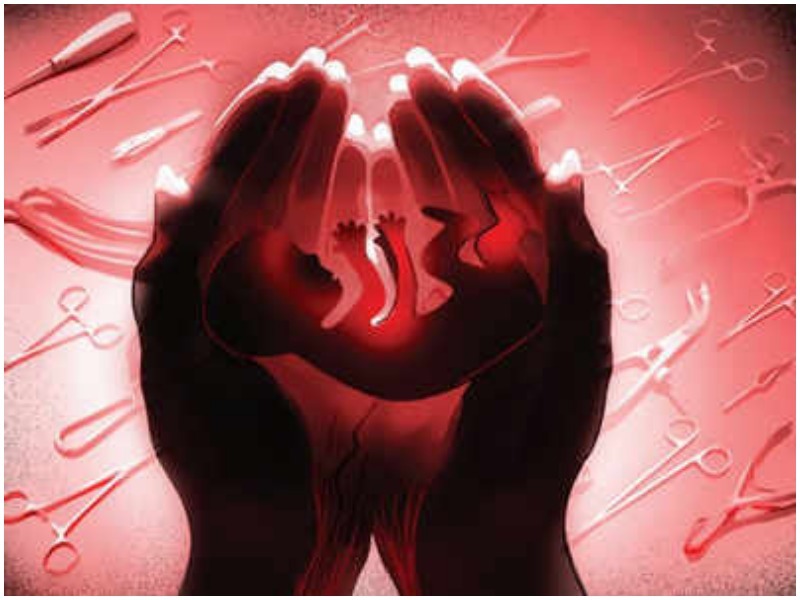 The country has lost a prominent human right activist, Caroline Mwatha, to unsafe a******n procedure in a backstreet i*****l clinic.
This, once again, ignites the debate of a******n and its procedure that sparks mixed reactions from individuals, the government, the church and various non-governmental organizations.
The bitter p**l being, to accept or keep denying that unsafe abortions s****h our mothers, daughters, wives, sisters and aunties away from us.
According to the Kenyan Constitution, a******n is i*****l expect in an opinion of a trained health professional and that it poses as a threat to the life or health of the mother.
This, however, does not stop women with unwanted and unintended pregnancies to seek solutions of terminating or procuring an a******n.
According to a study by African Population and Health Research Centre (APHRC), around 464,690 abortions are being done annually.
Read: Kenya middle class drives flower consumption
More than 21,000 women are then admitted due to a******n related complications that are caused by unsafe termination. Over 2,600 of these cases eventually d*e.
The numbers could be much higher as these are reported and recorded in the public healthcare system.
Therefore, in the East African region, Kenya has the highest number of a******n d****s rated at seven demise a day compared to their counterparts.
Last year, the Kenya Medical Practitioner and Dentists Board (KMPDB) barried Marie Stopes, an international non-governmental reproductive service provider, from offering a******n services in the country.
See also: Semenya set to prove her gender in court
According to the World Health Organization, "The provision of safe, legal a******n is essential to fulfilling the global commitment to the Sustainable Development Goal of Universal access to s****l and reproductive health."
Unsafe a******n according to (WHO) implies termination of pregnancy provided by untrained persons using dangerous methods .
It further states that d***h from abortions are high in the regions where the procedure happens in the least safe circumstance.
In most cases, foreign objects like wires and use of herbal conceptions are used in unsafe abortions.
This methods do more harm as they result to excessive b******g, rapture of the uterus, excruciating pain, unconsciousness and in worst case scenarios, d***h.
Most abortions that result to d***h are procured at the second trimester of the pregnancy. This calls for more awareness on s****l e*******n and a******n information to all women irregardless of age.
Read: 5 Professions that don't give love a chance
It should be understood that no woman gets pregnant with intentions or pure pleasure of ending the pregnancy.
On that account, the state should ensure women can access an affordable safe a******n, together with family planning and birth control methods, are crucial reproductive rights that should be safeguarded for myriad of reasons.
"WHO provides global technical and policy guidance on the use of contraception to prevent unintended pregnancy, safe a******n, and treatment of complications from unsafe abortions," states WHO.
A global study by the Guttmacher Institute in 2018 revealed that countries with restrictive a******n laws have the highest number abortions while the countries which have legalized the procedure have seen fallen rates over the past 25 years.
Legalizing safe a******n will however not encourage people to have s*x and get pregnant, but it would certainly help save lives, thousands of lives.