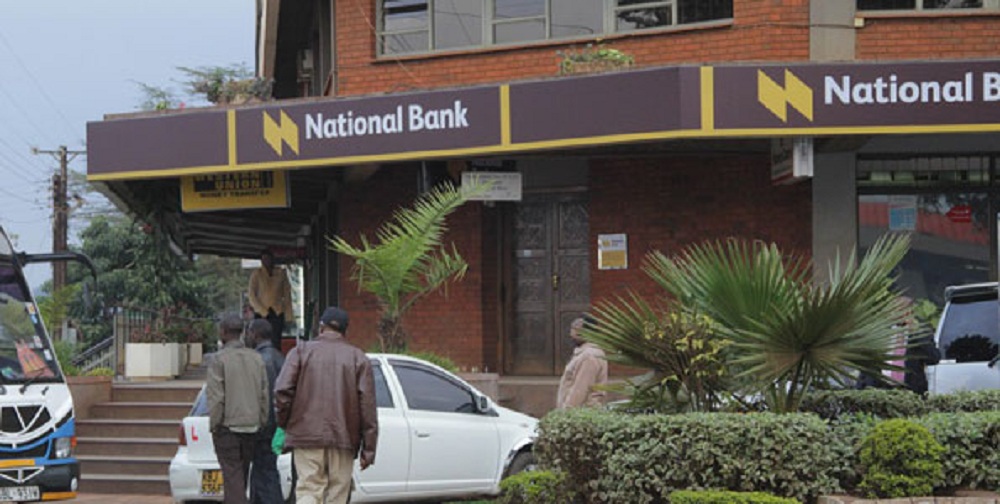 National Bank has partnered with Kenya Diaspora Alliance (KDA) to tap into the diaspora market.
The bank partnered with Kenya Diaspora Alliance to host the 4thedition of the Kenya Diaspora Homecoming Convention (KDHC), an event thatNational Bank Managing Director and Chief Executive Officer Wilfred Musau lauded as a step forward for bank in in harnessing the potential of the diaspora market.
"National Bank has taken up the role to drive use of Diaspora remittances for more structured investment purposes and at the same time to be the driver of financial inclusion both for migrant Kenyans and their dependents locally," said Musau.
"While appreciating that the more traditional investments for example real estate have continued to work for the migrant Kenyans, National Bank offers a much more diverse range of investment plans that is attractive for the short and medium terms, and that have the potential to yield more returns and/or eliminate most of the recurring expenditure on and for dependents and free up more of the remittances for investment. These include but are not limited to, wealth management and advisory services, insurance services and commercial agriculture," he added.
In an effort to drive down cost and ease the process of  remitting funds into Kenya, the Bank has partnered with World Remit – a leading digital money transfer service to enable Kenyans living abroad to make instant transfers home.
WorldRemit users can make instant bank deposits from the diaspora to NBK accounts held in Kenyan Shillings and US Dollars, as well as send funds for cash pickup in Kenya Shillions across NBK's extensive branch network.
"The Bank recognises the unique financial needs of Diaspora Customers that includes banking in multiple currencies, immediacy of service and providing them with adequate investment opportunities and an environment in which to safely do so. The Bank offers safe, flexible and convenient tailor made banking facilities back home designed around the unique needs, delivered effortlessly with service above the ordinary," he said.
Data from the Central Bank reveal that diaspora remittances into Kenya have grown from a monthly average of US$ 20 million in 2004 to monthly of US$ 156 million in 2017 (high US$ 185 million in October 2017).
Data from World Bank also reveal that dependent households spend remittances sent by the diaspora on basic expenditure such as food and clothing, and then the same progresses to e*******n and health.
Kenyans in the diaspora habitually invest real estate, with a good number taking up basic agriculture and trade at the NSE.