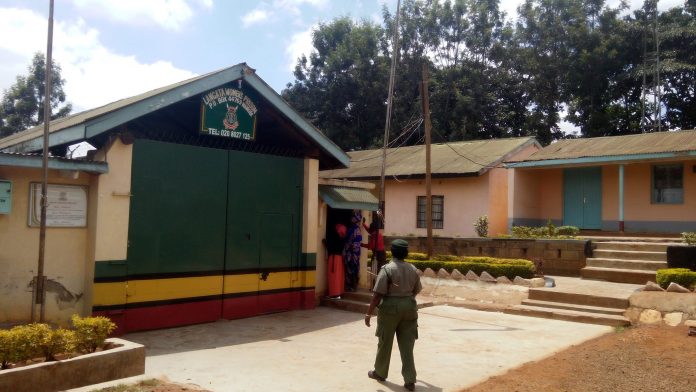 Interior Cabinet Secretary Fred Matiang'i has proposed the moving of key prisons in the Nairobi Metropolitan Area out of the city – including Lang'ata Women's Prison, Kamiti Maximum Prison, Nairobi West Prison and Industrial Area Prison.
Noting the presence of the correctional facilities, he proposed that they be moved to towns including Kitale and Bomet. Matiang'i spoke on Friday, March 5th during the launch of the National Land Commission's 2021-2026 strategic plan.
"Why should we have prisons in the middle of the city when we could use that prime land to develop and increase amenities of the city?" the CS posed.
Kamiti, for instance, sits on a 1,200 acre land parcel in Kiambu with most of it undeveloped. According to the Hass Land Index Report for Q4 2020, the average value of an acre of land in Kiambu stands at 38,600,000.
Lang'ata Women's Prison sits on 50 acres, with land grabbers having trimmed its acreage significantly over the years. An acre of land in Lang'ata goes for an estimated Ksh63,400,000.
Matiangi's proposal immediately sent tongues wagging, and stoked fears that connected developers and land-grabbers could pounce on an opportunity to hive off public land.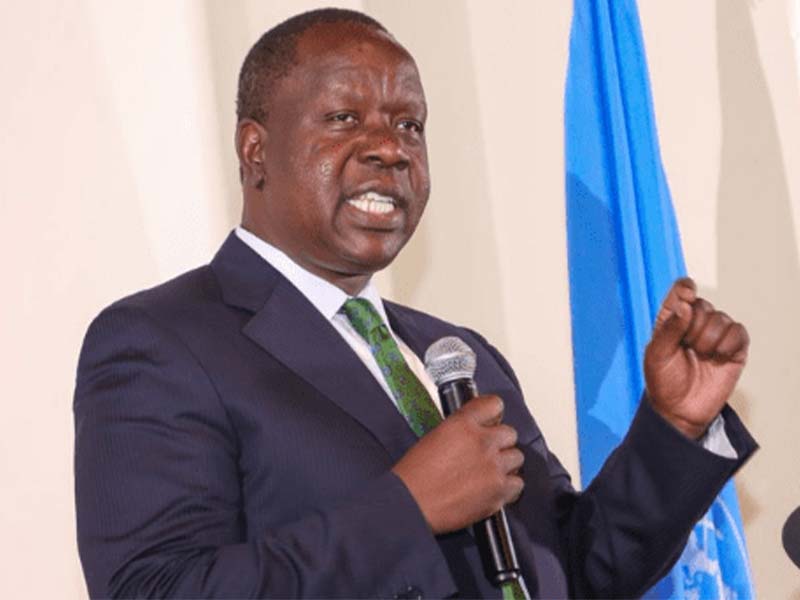 The CS, however, insisted that the land could be better put to use serving the public with amenities they need.
Challenges in land identification and acquisition have for years been blamed for delays in the delivery of key projects and ambitious plans in Nairobi to do with public transportation, housing and more.
The NLC which is mandated to, among other things, manage public land on behalf of the national and county governments – is eyeing Ksh20 billion for the implementation of the 2021-2026 strategic plan.
It is the second plan launched to guide the body's operations after the 2013-2018 strategy.
Lands and Physical Planning CAS Alex Mburi noted that the government was intent on transforming land use planning in Kenya with effective oversight.
"This is to ensure land use planning forms the basis of all decision making going forward," he stated.
READ ALSO>>>>>Whisper It…. Sh512mn Per Acre…. Anyone?