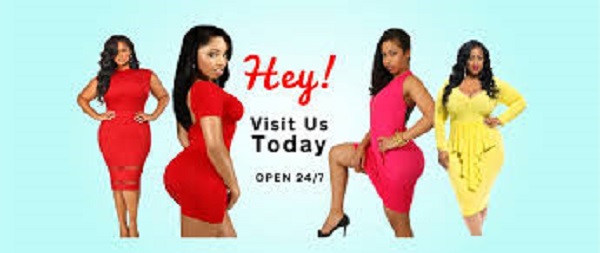 Two Nairobi spas have been put on the spotlight for erecting roadside billboards advertising their services, yet they are alleged to be involved in c******l activities, which could include p**********n.
The e****c billboards have been placed on Ole Dume Road and Diani Road in Kilimani area. They promise potential clients the best and most relaxing massage services as well as the best masseuses. It is known that most salons, spas and massage parlours use beautiful women to attract male clients.
However, according to C***e Watch Nairobi, an online forum that highlights c******l activities in the capital, residents of the area have confirmed they are engaged in i*****l activities and are appealing for intervention from the authorities.
Dear @MikeSonko @EzekielMutua these two boards on the junction of ole odume rd and diani rd are clearly selling i*****l services. Residents have confirmed this and asked CW to seek your intervention. @NPSOfficial_KE pic.twitter.com/H3uNQmgkU0

— C***e Watch Nairobi (@suemc_phee) October 3, 2018
Such establishments both in Nairobi and elsewhere have long been associated with p**********n, which is offered as "happy endings" at an extra pay. Most masseuses are often suggestively dressed  and work to arouse their clients when massaging them before offering opportunities for extra services. However, a photo on Uptown Spa's Facebook Page shows its staff attending to fermale clients while decently dressed unlike what is depicted on the billboards (See below).
In Nairobi, most of them are located in city centre, Hurlingham, Kilimani and Westlands. In Hurlingham area, the girls are said to charge an average of Ksh 2,000 and up to Ksh 5,000 if you stay overnight plus a non-negotiable Ksh 1,000 for accommodation.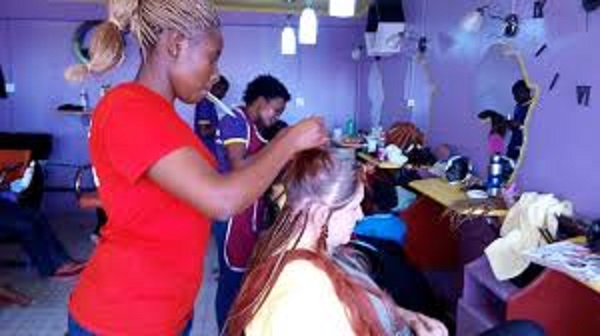 Although p**********n is not criminalised in the country, the Penal Code makes it i*****l to profit from the p**********n of others, and to aid, abet, compel or incite p**********n. This includes operating brothels.
Last month, 12 Chinese nationals were a******d at a brothel in South C, Nairobi and subsequently deported with immigration authorities saying they are believed to have been engaging in p**********n.
Last year, Nairobi Members of County Assembly passed a motion to ban p**********n in the capital though the same is yet to be enacted into law.