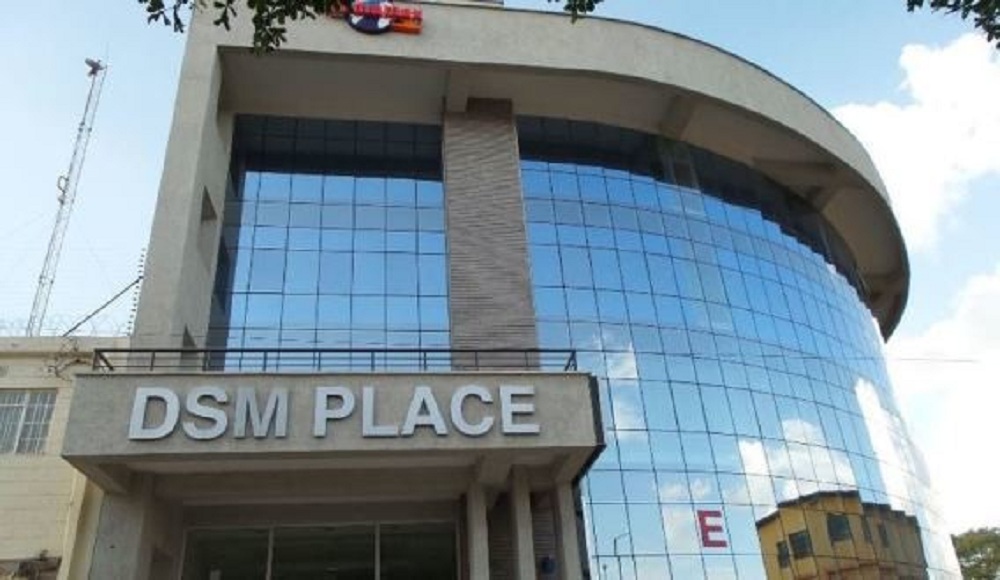 Despite a visit by President Uhuru Kenyatta to Mediamax offices in April, the media house is proceeding with plans to declare some positions redundant in a fresh purge that could claim the jobs of high earning media personalities.
In a notice sent to staff on Thursday seen by Business Today, Acting Chief Executive Ken Ngaruiya reiterated his earlier communications stating that the Mediamax stable has taken a beating from the COVID-19 P******c and is unable to sustain its enormous payroll hence prompting a rethink.
"Mediamax Network Limited regrets to advise, that owing to the ongoing COVID-19 P******c, that has had adverse effects on revenue streams, it shall organise its staff structure and abolish some positions as part of its cost optimization measures in the wake of its new business realities," read the notice.
"In view of the above, the services of some of its employees will be rendered superfluous thereby necessitating the termination of their employment on account of redundancy," reads the notice.
To that effect the employees lined up for the chop will be paid one month's salary in lieu of the notice as well as a severance package equivalent to fifteen days pay for each year of service. The affected employees will also be paid their full salary up until the day they will be shown the door including compensation for leave days yet to be taken as well as their benefits.
Wobbling Business
This comes two weeks after Mediamax s******d the b**w of losing its Managing Editor in charge of its broadcast, print, and digital divisions Peter Opondo who left in a huff over the company's management's decison to proceed with plans to effect a 50% pay cut for high earners as part of its strategy to keep costs low in light of the economic uncertainty companies are grappling with at the moment.
Peter Opondo, a widely respected editor in media circles took the management by surprise when he handed in his resignation after growing disillusioned with his bosses' heavy-handedness in dealing with the pay cuts stalemate.
Opondo's resignation followed a pay cut rebellion led by high earning employees led by Betty Kyalo and Felix Odiwour Alias Jalang'o who both signed a petition opposing the 50% pay cut proposed by the organization.
When Uhuru made an impromptu visit to Mediamax Offices at DSM Place, Business Today reported that President Kenyatta was concerned about how the stand-off between Mediamax employees and management would affect his family's image and that of his presidency as he has been urging companies not to sack their employees over Coronavirus.
Big Names
Business Today reported that two senior bosses resigned in solidarity with Opondo while Managing Editor in Charge of the Mediamax print division Eric Obino is considering his future at the media stable.
Regarding the axe, it is expected that some high earning employees will make way for the pay roll to be trimmed.
The major parameter for such a decision will be salary vs contribution to attraction of revenue.
In November 2019, popular K24 presenters Betty Kyalo and Anne Kiguta marginally survived the axe when Mediamax sacked 160 employees after failing to hit the ground running following their high profile acquisition from KTN and Citizen TV respectively.
The concern at the time is that the two presenters popular for their shows Upclose& Personal & Weekend With Betty (Friday & Saturday) and Punchline (Sunday) were not attracting enough viewers to make advertisers loosen the purse strings.
In the event the same rationale applies in the looming retrenchement, it is possible that one of them or all may be deemed surplus to requirements.