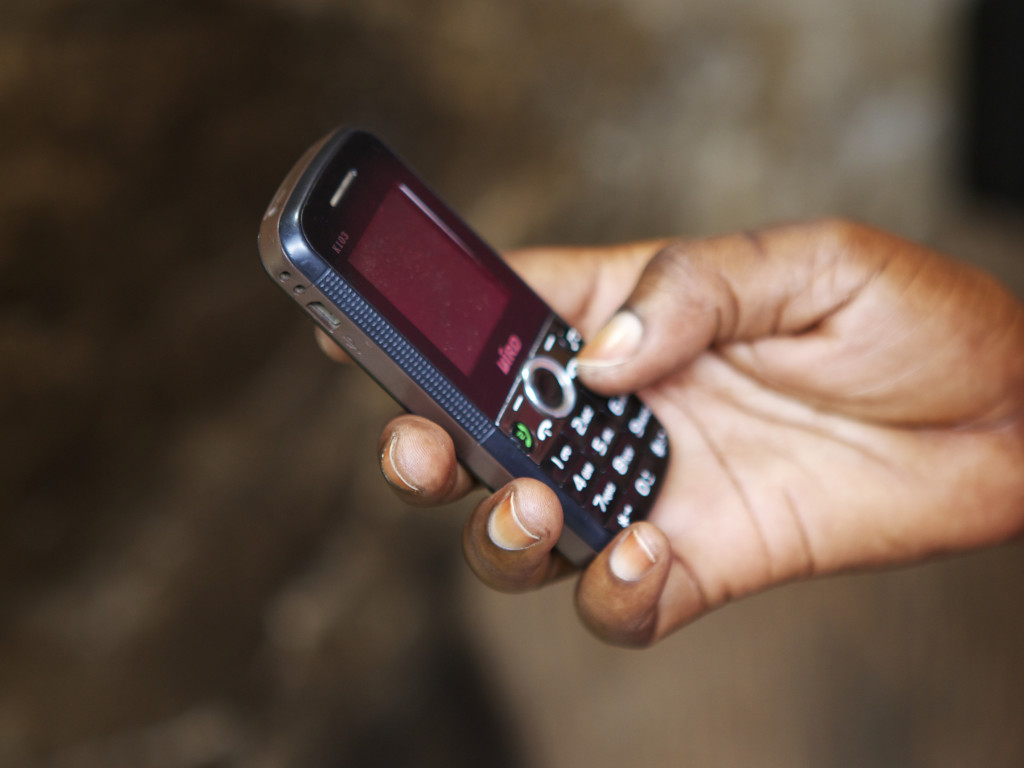 M-Shwari and Fuliza have emerged as the biggest lenders to Kenyan Micro, Small and Medium Enterprises (MSMEs) in 2020 elbowing Tala and Branch which were the most readily available source of credit to these business classes the previous year, a new report by SME Research firm Viffaconsult shows.
The report dubbed Kenya SME Mobile Credit Finance 2020 shows Mshwari 36%, Fuliza 19%, KCB-M-PESA 16%, Tala 12%, Branch 6%, Okolea 5%, Eazzy Banking (Equity Bank) 4%, and Timiza (Barclays Bank) 2% have been the go-to platforms for SME owners seeking quick credit this year.
However, Tala was the most popular platform in 2019 followed by Branch, Mshwari, KCB M-PESA and then Fuliza marking a win for the Safaricom fintech products that are steadily growing their market share.
The report also shows a penchant by Kenyan MSME owners to frequent the fintech products whenever they feel the need to. It shows that 79% of Kenyans access the services on a monthly basis, 11% daily and 10% weekly.
Further, the report shows that 28% of Kenyans borrow between Ksh5,001 and Ksh10,000, 17% of Kenyans borrow Ksh4,001 and Ksh5,000 while 16% of Kenyans borrow between Ksh0001 and Ksh20,000
For the half-year ended June 2020, 85% of all respondents indicated sales of less than Ksh1 million which could be attributed to a slowdown in the economy due to the COVID-19 P******c.
That statistic is broken down as, 69% of all SMEs reported revenues between 0-500,000Ksh, sixteen percent reported revenues between Ksh500,000 and Ksh1 million, ten percent reported revenues between Ksh1 million and Ksh5 million while five percent reported revenues between Ksh5 million and Ksh10 million.
According to the report, purchasing stock/inventory, settling utility (electricity/water) bills, fulfilling customer orders, marketing activities, salaries and wages and purchasing assets emerged as the biggest reasons whu customers borrow.
"Access to finance remains the top challenge Kenyan SMEs face with the current financing mix including family and friends, chama, SACCO, savings, retained profit, Banks," reads the report in part.
As much as Kenyans keep continue to borrow from these digital lenders, quite a large number of Kenyans are wary of using them harbouring reservations over a number of factors.
Being listed with Credit Reference Bureaus (CRBs),short tenors, insufficient credit limit, high interest rates, data privacy and customer protection emerged as the biggest reasons why a large number of Kenyans are hesitant to borrow from the digital lenders.
The survey study was conducted between 24-26th August 2020 targeting SMEs in Nairobi, Kisumu, Homa Bay, Kajiado, Machakos, Nakuru, Kiambu, and Mombasa Counties.