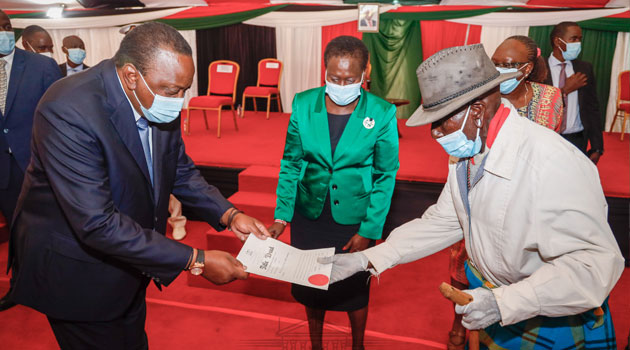 As the land title conversion process begins, the Ministry of Lands has shared procedures on the handling of related complaints.
The ministry on Thursday, January 21 notified the public that a complaints help desk had been set up at its offices at Ardhi House, 1st Ngong' Avenue in Nairobi.
Cabinet Secretary Farida Karoney broke down the steps to be taken to file a complaint on the process.
The conversion plan is meant to curb endemic land f***d and improve service delivery. To ensure compliance with the Lands Registration Act, 2012, title deeds registered under repealed statues including the Registered Land Act (RLA), the Registration of Titles Act (RTA), the Land Titles Act (LTA), and the Government Lands Act (GLA) are to be registered afresh.
A pilot run for the program begun in Nairobi, with  5,493 parcels identified for conversion by the Registrar of Lands.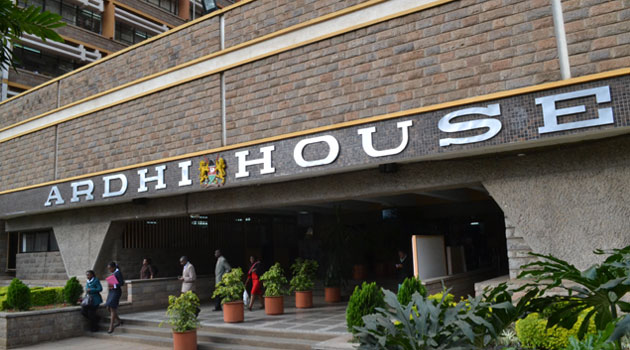 Interested persons shall be able to lodge a complaint with the Registrar of Lands through the Ministry's offices at Ardhi House in Nairobi at no cost.
The complainant will be required to complete form LRA 96 set out in the second schedule to the Land Registration (Registration Units) Order, 2017 or LRA 67 set out in the sixth schedule to the Land Registration (General) Regulations, 2017.
The forms can be accessed at the customer care help desk or on the ministry's website.
Complainants will be required to attach certified copies of specific documents to the forms – including a copy of the title, copy of Identification card and PIN as well as contact address and telephone number.
Once all the forms are filled and requisite documents presented, the complainant shall be assigned a case reference number to facilitate follow-up.
The ministry noted that complainants would be regularly advised on the progress of their complaints.
It further stated that additional information, if any, would be published on the Ministry of Lands website.