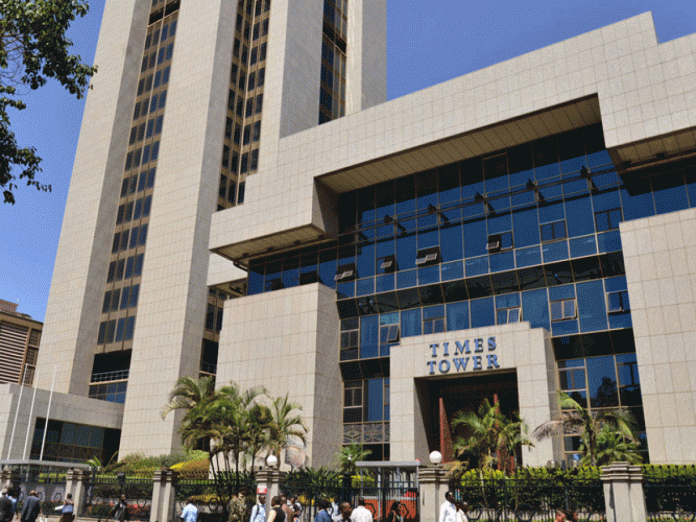 Kenya Revenue Authority (KRA) investigators are actively monitoring the lifestyles of Kenyans on social media as part of an enhanced strategy to rein in tax cheats.
The taxman revealed that a team was focused on scouring through Facebook, Instagram, Twitter, Snapchat, TikTok and other social media services to identify potential cases of t*********n.
The focus on recovering unpaid taxes from high-net worth entities is among commitments Kenya made to the International Monetary Fund (IMF) as part of multi-billion shilling financing agreements signed this year, with the government keen on raising revenues.
KRA has notably witnessed sustained growth in revenue collection in 2021. In the four months to October, it exceeded its revenue collection targets by Ksh27 Billion. The taxman collected Ksh631.03 billion between July and October against a target of Ksh603.94 billion.
The focus on social media is likely to pose a problem for many Kenyans known for displaying lavish lifestyles on social media as it could put them on the KRA's radar.
KRA has also been on a hiring spree and plans to bring in 6,600 more employees over the next three years, noting the need to strengthen its investigation and enforcement capabilities.
KRA's strategic plan for 2021 – 2024 disclosed that the taxman was looking to widen the tax net by bringing in an additional 2 million taxpayers, and collect Ksh6.83 trillion over the 2021/22 and 2023/2024 financial years. It also highlighted the need to go after high net-worth individuals (HNWIs) alleged to be evading taxes.
"In the social media, we have some people posting some nice things. You would see some posting nice houses, cars, taking their families to nice places and so on. Here, we are not sleeping, when we see those, we see taxes," KRA Commissioner-General Githii Mburu told Business Daily in an interview.
Mburu also noted the use of technology in the program, offering an example of KRA quickly identifying plates of luxury vehicles on the road.
"We have our officers looking, they have gadgets. They key in very quickly (the number plate) to check. We are working exceptionally hard."
"We know you can build a house from loans. But that loan must be repaid from somewhere. We are following all those applying for meters…We have access to IFMIS and we want to see anyone being paid by government; is he or that business paying taxes? We are also able to work with other third parties like Kenya Power," the Commissioner General stated.