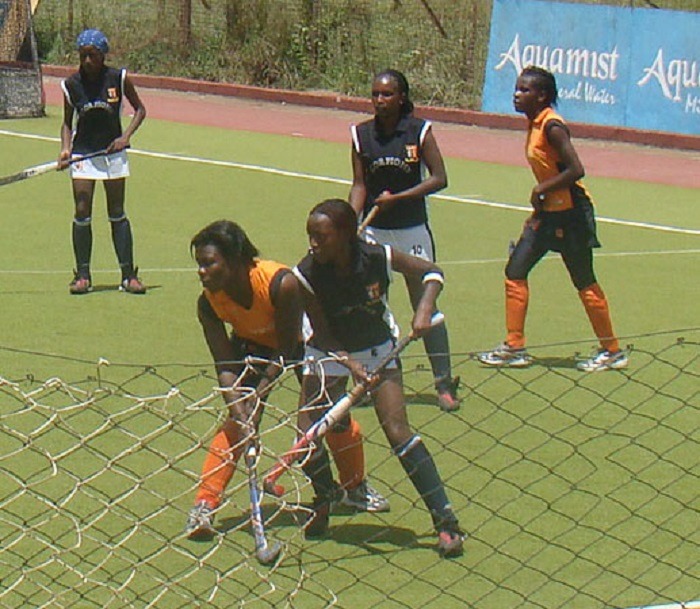 The Kenya Hockey Union (KHU) has invited all players for the national team recruitment trials ahead of the African Olympic qualifier "African Hockey Road to Tokyo 2020". The invite was sent through a Facebook post by the federation on 1st January.
"African Olympic Qualifier "African Hockey Road to Tokyo 2020″ (M&W) has been awarded to South Africa and is scheduled to take place during the period 12-18 August 2019 and the venue is University of Northwest Potchefstroom. Kenya Hockey Union is inviting all players to participate in the National Team recruitment exercise that is scheduled for January 2019…", read the post in part.
The trials will take place at The City Park Hockey Stadium on the weekends of Saturday 12th, Sunday 13th and Saturday 19th and Sunday 20th. On both Saturdays, the trials will begin at 2:30pm and end at 7:00pm while on sundays they will commence at 9:30am and run till 3:00pm. There will be trials for both the Men's and Ladies' teams.
KHU have not used the trials method in selecting a national team since 2011 as they have been calling up players that the coaching and development committee feel have had an amazing season across all the leagues.
Use of trials will help KHU get talented players across all leagues and also talented players that have not yet got the opportunity to play in the KHU leagues.