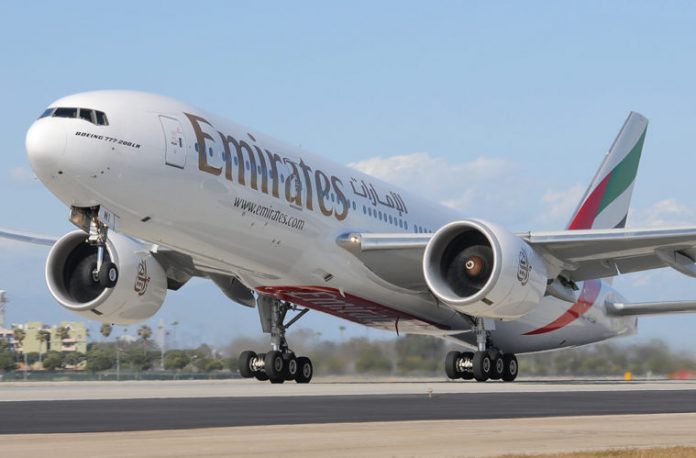 Kenya has lifted the ban placed on all inbound and transit flights from Dubai. The ban has been in place for the past two weeks.
Flights from Dubai will be allowed into the country from Tuesday, Jan 25. The ban's introduction was perceived as a retaliatory measure as it followed Dubai's move to ban inbound flights from Kenya.
Kenya Civil Aviation Authority (KCAA) director-general Gilbert Kibe confirmed that Kenya lifted the ban from Monday midnight.
"Kenya shall do a NOTAM lifting the suspension of flights to and from UAE from midnight tonight (Monday),'' he stated.
Dubai and the UAE had cited an unusually high number of false negatives being reported among travelers from Kenya for their decision. Kenya has been locked in discussions over the past week with the UAE in a bid to resolve the matter.
The ban dealt KQ a major blow as the national carrier had seen an surge in bookings on the Dubai route thanks to the Dubai Expo.
Kibe pointed a finger at private medical testing centres colluding with travellers to issue fake Covid-19 PCR results to aid their travel.
The Ministry of Health launched investigations into the matter with Cabinet Secretary Mutahi Kagwe promising that the culprits would be brought to book.
Speaking after a press conference on Friday, January 21, Foreign Affairs CS Raychelle Omamo stated: "We are working together to reach an understanding on how we can return to normalcy."
"I have no white smoke to report today but I want to tell you that we are active on the matter and it is our hope that we will reach an understanding that will enable them to open up their flight paths and for us to do the same. It is a matter that is under discussion."