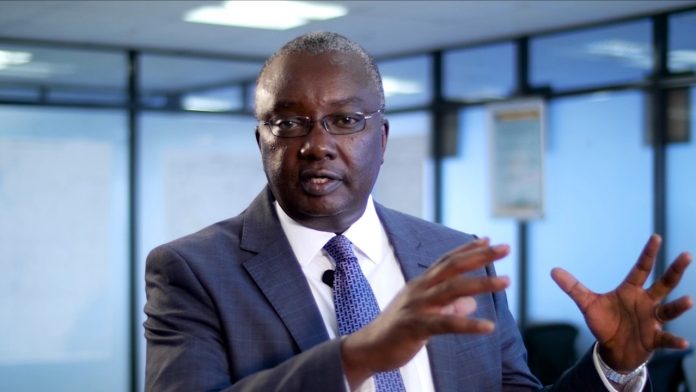 Kenya has confirmed the suspension of all inbound and transit flights from the United Arab Emirates (UAE) for a seven-day period.
Kenya Civil Aviation Authority (KCAA) Director-General Gilbert Kibe announced the suspension. It took effect at midnight on January 10.
On paper, the action is meant to combat the spread of Covid-19 in Kenya. However, the move has been widely perceived as a retaliatory measure as it follows the UAE's extended ban on flights from East African countries including Kenya.
On December 31, UAE extended the ban on Kenyan travelers entering its territory indefinitely. Dubai, a city in the UAE, had also initially announced a 48-hour suspension of flights from Kenya but extended the ban.
The moves by UAE were reportedly meant to curb the spread of Covid-19 particularly following the emergence of the Omicron variant.
"Until further notice, flights to and from Ethiopia, Kenya, Nigeria, Tanzania and Uganda are suspended. Passengers who have been in or transited through these countries in the last 14 days will not be allowed to enter or transit through Dubai," a notice from Emirates Airlines read in part.
The measure hit national carrier Kenya Airways hard, as it had been witnessing heightened activity on the Dubai route due to the Dubai Expo. The airline was forced to refund customers who had already booked flights.
At the time, KCAA Director General Gilbert Kibe disclosed that the UAE took the action following a high number of reported false negative Covid-19 test results from Kenyan travellers. He stated that the UAE was finding "up to 20 false negatives a day" from Kenya.
Kibe further noted that a p***e had been opened by the Ministry of Health into alleged issuance of fake Covid-19 clearance documents. He promised that the culprits would be brought to book.
"They banned flights from Kenya due to many false negative Covid-19 PCR results."
"Ministry of Health is investigating and will report findings soon. Several other African countries were red listed as well," he disclosed.