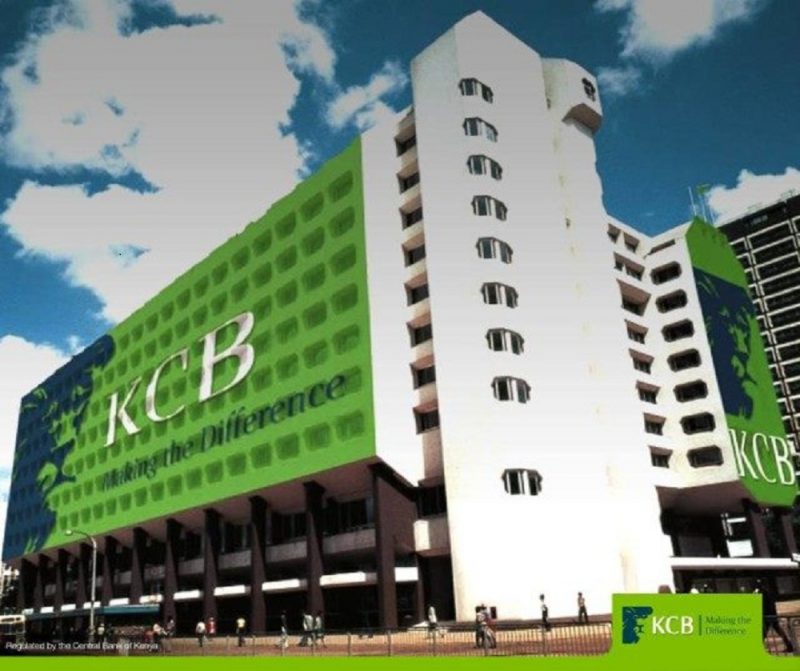 KCB Group has been named the 2017 Bank of the Year – Kenya, during the 18th Banker Awards held in London on Thursday.
The lender was honoured at the global awards for its sustainable growth and its efforts in ensuring financial inclusion for all.
The Banker Awards are aimed at recognising the top banks across the globe not only based on their all year round financial performance but also based off their multi-channel banking strategies and efforts in driving financial inclusion.
The awards are organized by The Banker – a UK based economic and financial intelligence publication.
"As a Bank we are delighted to be recognized for the work that we are doing in pushing for the sustainability agenda and financial inclusion. This award is not only an affirmation that we are on the right path but it also poses a challenge for us to keep doing more not just in Kenya but across the East African region," KCB Group CEO and MD Joshua Oigara said while commenting on the global Award.
In light of KCB Group's persistence for excellence, the Bank also won an award from the Financial Times award for being the Best Bank in Kenya as well as another award from the Public Relations Society of Kenya during an event held last month – for the Best Corporate Publication of the year.
"These awards are a recognition of our commitment to delivering excellence to our customers. We will continue to innovate and build a trusted and financially strong bank which will remain at the forefront to find new ways to secure the financial future of our customers in this fast changing world," said Mr. Oigara d while commenting of the three awards.
Oigara has been at the helm of KCB Group since 2013, and has been instrumental in steering the East Africa's biggest bank with an asset base of Ksh 643.8 billion.
This year, KCB Group posted a pre-tax profit of Ksh 22.4 billion in the third quarter ending September 30th, 2017 a growth of 3.1% against the same period last year.